An AC/DC adapter, or plug-in power supply, is an electrical device that takes input power from a mains power supply and converts or derives the right current, frequency, and voltage to power the component it is attached to. Main power supplies provide power to devices that run on batteries or have no other power source. These are suitable for applications such as chargers, set-top boxes, motor control, and other office automation products. A plug-in power supply resides outside the main unit, unlike a computer power supply which is internal.
Note: The latest version adapter has a blue LED indicator when you plug it into the power supply.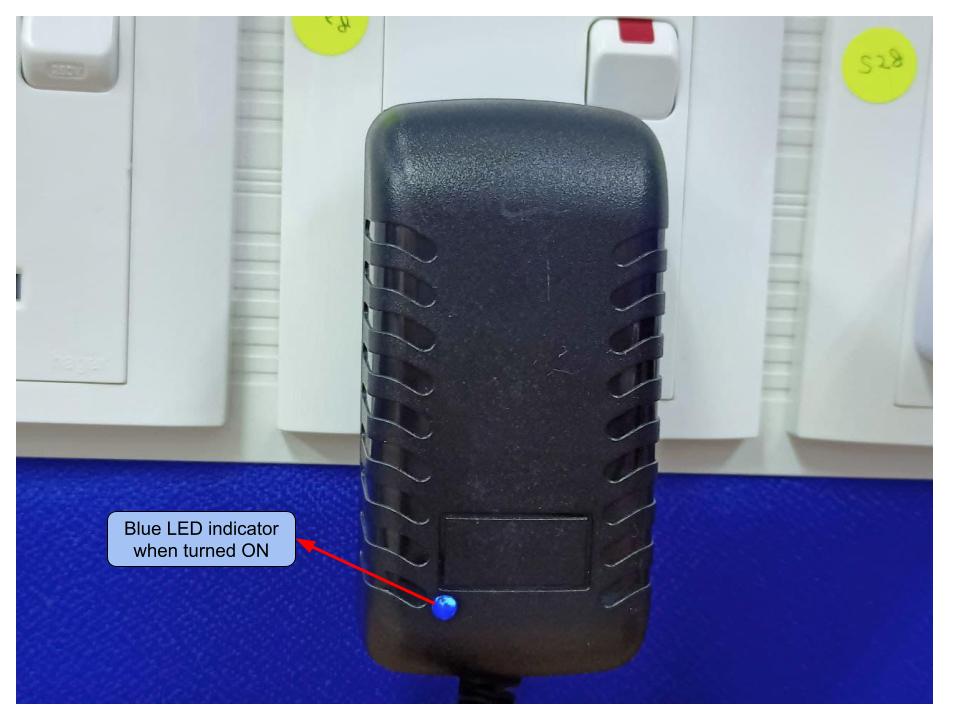 An AC/DC adapter is made up of a central unit that draws power from an AC outlet, it then converts the power to DC that is used to charge the device. Each AC adapter has a specific power rating, measured in volts or watts that it can handle and the output of a device. Because of the power rating and the type of plug on the end, an AC adapter is not universal and can only be used with devices with the same requirements and connector.
The following shows a NVIDIA Jetson Nano Developer Board Rev. B01 that can connect with this adapter: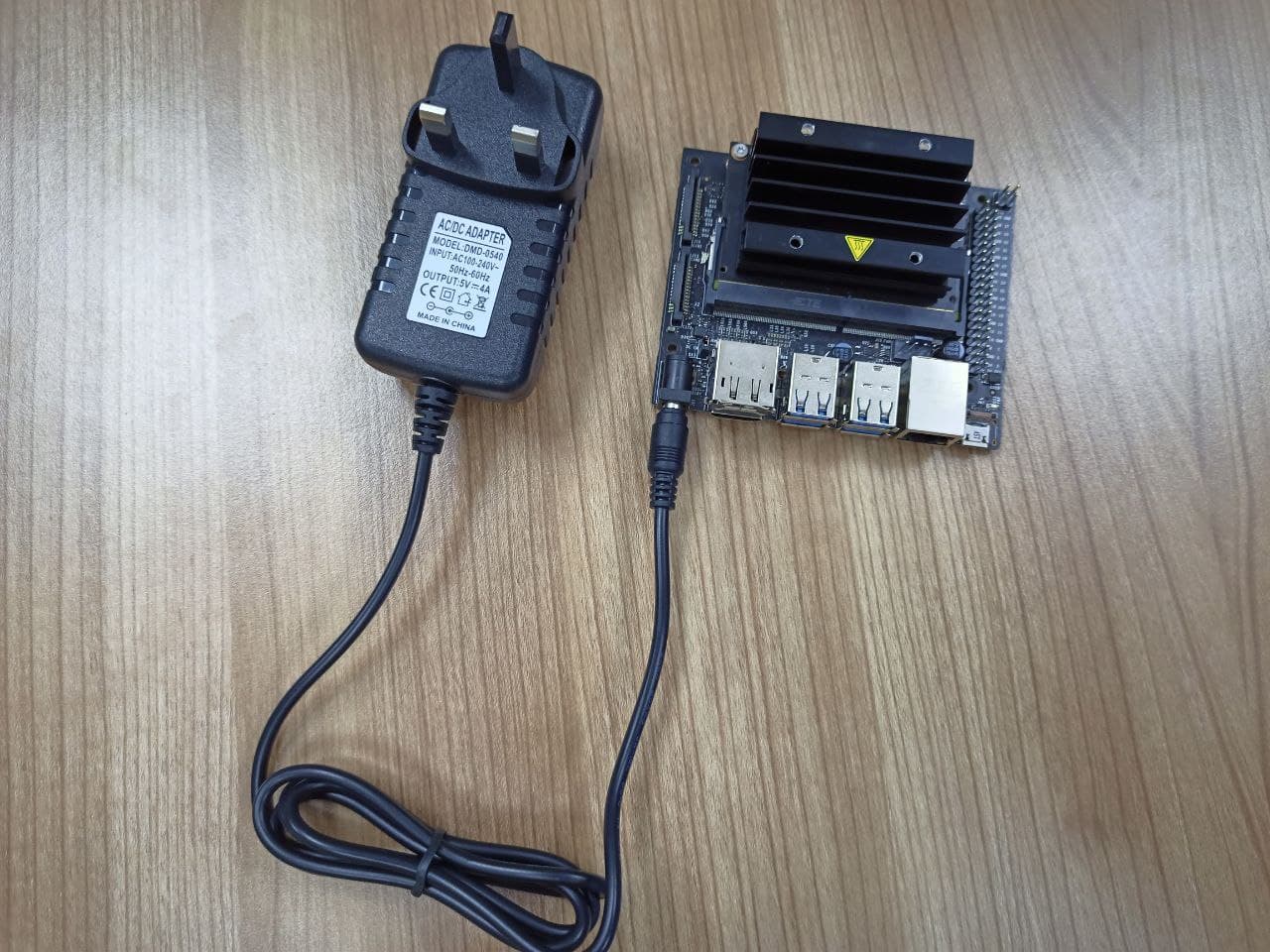 The Power SMD LED will light up if the board is powered up. If power input is coming from DC Barrel Jack, a mini jumper is needed on J48 (short both pins).
The NVIDIA Jetson Nano development board will have a power load during the running test. When you use a 5V 4A power supply, you can satisfy most application use cases. Under stress test, the CPU and GPU will be in a full load. At the same time, the whole system can reach 3.5A, and the 4A power supply can meet all the needs.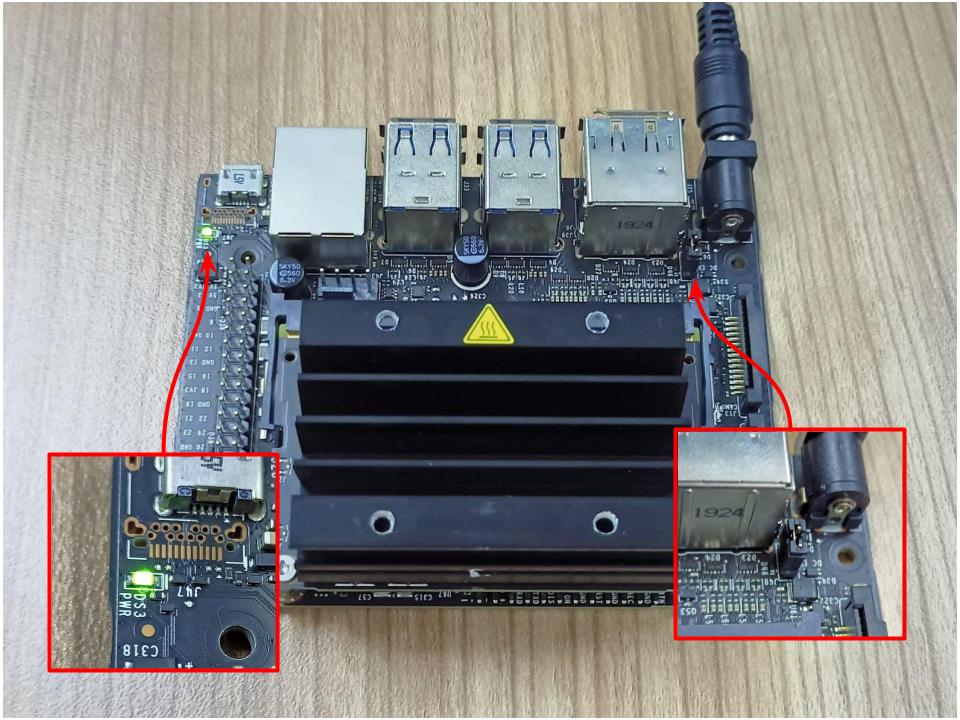 Specifications:
Input: 100-240V ~50/60Hz 0.7A Max
Output voltage: 5V
Maximum output current: 4A
Plug: UK Plug, Type G
Packing List:
1 x Adapter 5V 4A R/Angle DC Jack 2.1mm - UK Plug
Total Reviews (80)
5

98.75%

4

1.25%

3

0%

2

0%

1

0%