Check out this tutorial video showing the example program and wiring of this LCD with Raspberry Pi Pico:
This is a 1602 serial alphanumeric LCD with white characters on a blue backlight display. With AIP31068L driver IC, it only needs a 3.3V power supply to work. To ease your way, the header pin is pre-soldered. Hence, you can use it right away!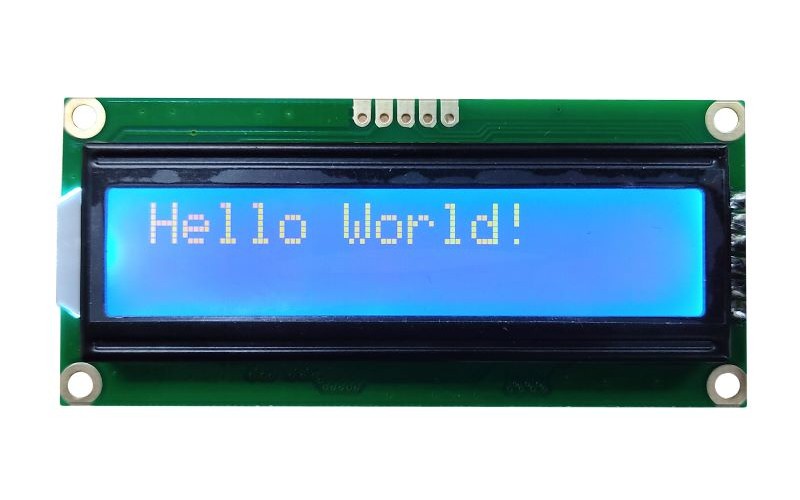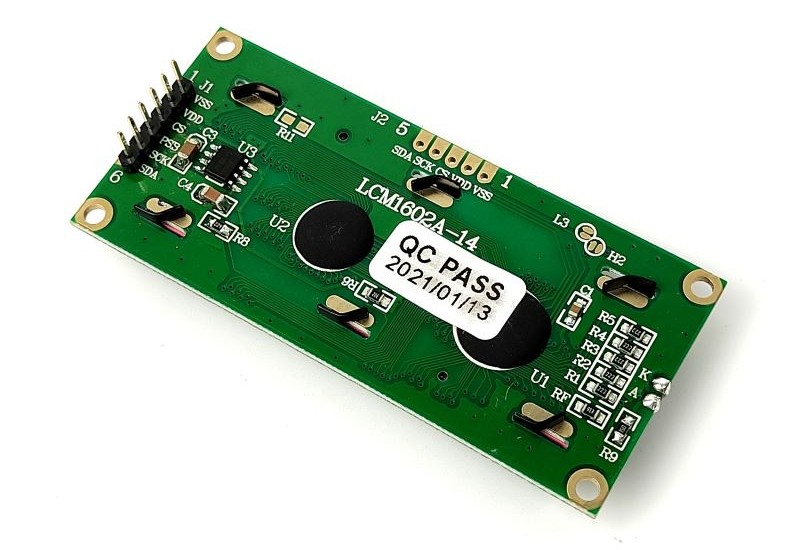 Pin assignment:
Vss: Ground (0V)
VDD: Supply voltage for logic, 3.3VDC
CS: Chip select pin. 

"L": 3-Line Interface
"open": I2C Interface

PSB: Parallel/serial select pin

"H": I2C Interface
"L": 3-Line Interface

SCLK: Serial clock
SDA: Serial data input
It works well with 3.3V boards, for example, Raspberry Pi Pico, Arduino, Maker Uno, NodeMCU ESP8266, Micro:Bit V2 & V1.5, the library for Micropython, Arduino and MakeCode are ready.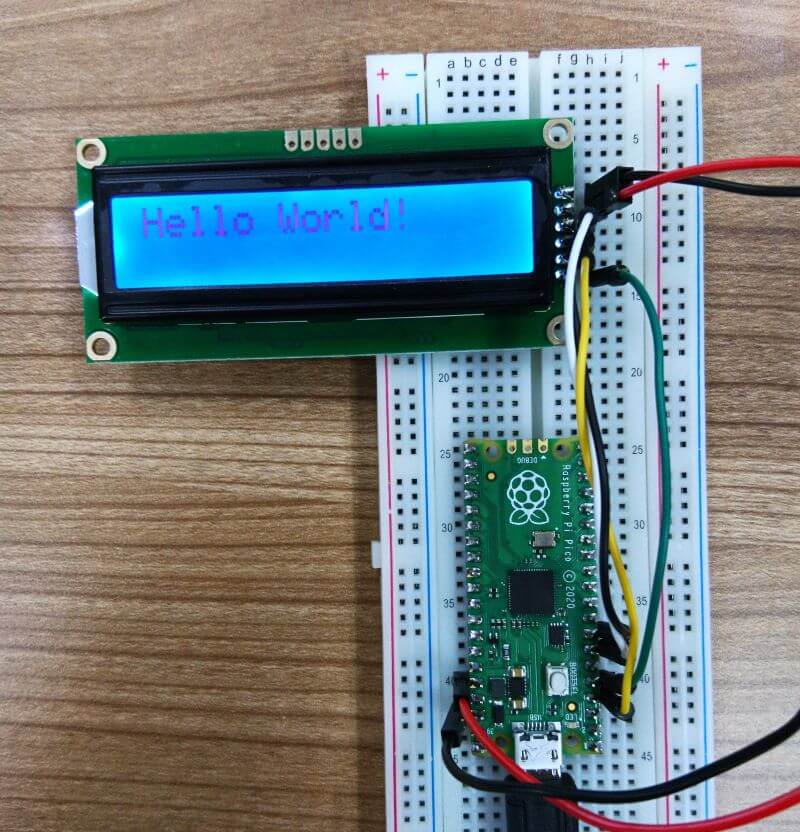 Features and specifications:
Driver IC: AIP31068L
16x2 character display
White characters with blue backlight
Comes with both I2C and SPI interface
I2C address: 0x3E, or 62 (decimal)
I2C: 16-bit, 1 control byte + 1 data byte
SPI: 9-bit
Voltage supply: 3.3VDC
Outline dimension: 80x36x13.0mm
Display area: 64.5x14.5mm
Note: This LCD only needs 3.3V to work properly. Please DO NOT connect to 5V output.
Packing list:
1 x 3V3 I2C and SPI 1602 Serial Character LCD
Resources:
Total Reviews (26)
5

92.31%

4

3.85%

3

3.85%

2

0%

1

0%