Nozzle get clogged is a common issue after long run printing especially the nozzle size below 0.5mm. So this non-breakable stainless steel needle is specially designed for clearing the nozzle 0.2mm blockage without detaching the nozzle at all. Make sure the hotend is heated up before insert this needle, follow the instruction of this video (Part 1 only) for better understanding.
Part 1: Nozzle cleaning with this stainless steel needle
Part 2: Nozzle replacement
If your nozzle clogging issue still exists frequently after several clearing processes, a new nozzle replacement is needed for this case. 
Features:
Made of stainless steel
Flexible bending
Non-breakable
Precise diameter size, +- 0.01mm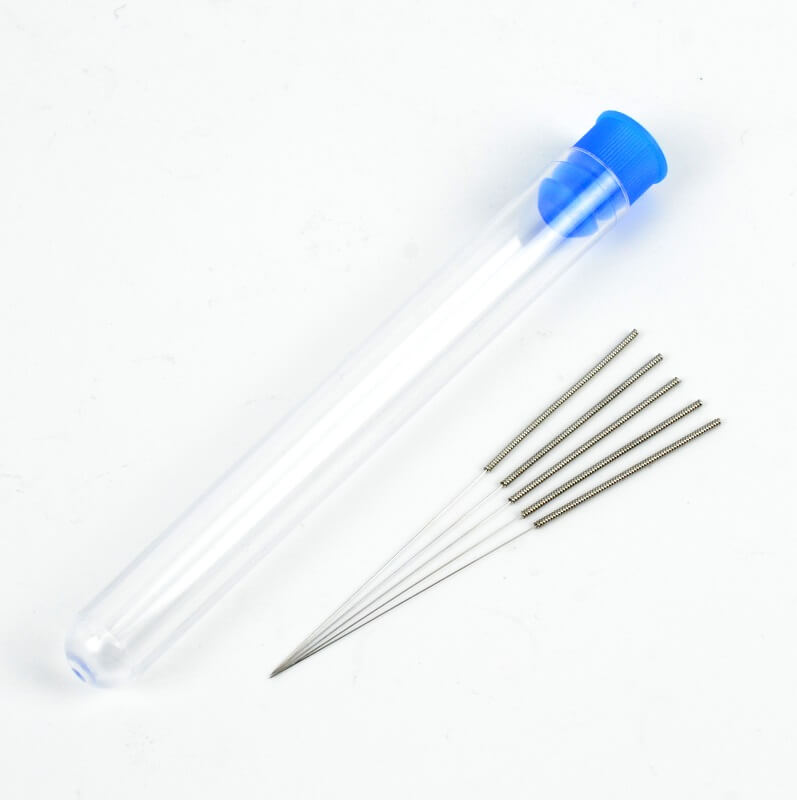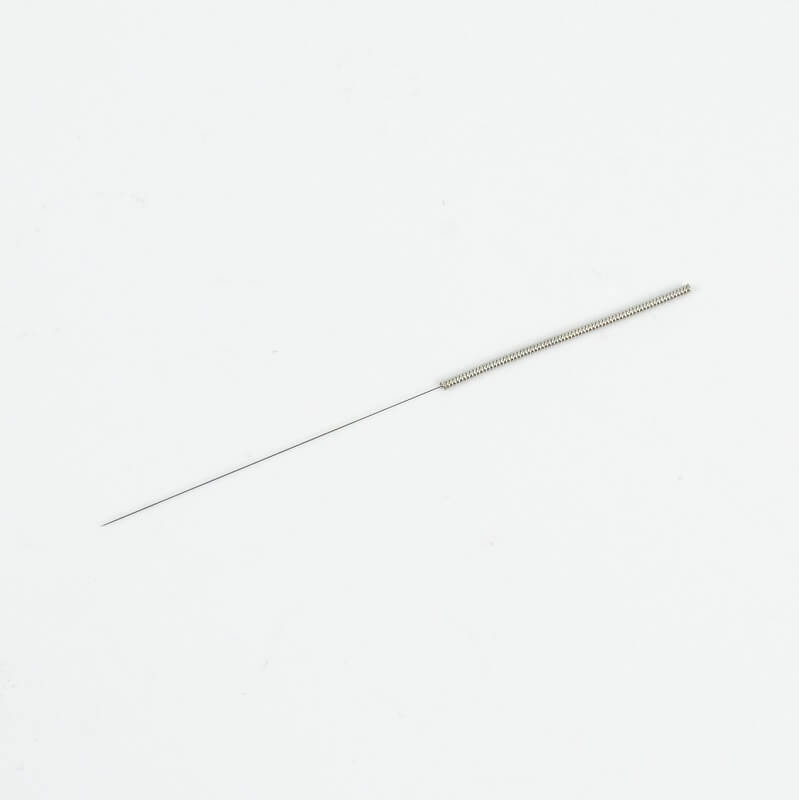 Packing list:
5 x 0.2mm Nozzle Cleaning Stainless Steel Needles
1 x Clear plastic tube with a blue lid