Note:
This is the sample product page for
FUN PROJECT KIT
, one of the finalists with the title of
DIY Burglar Alarm System with PIR Sensor
.
Note: The RM1.00 is just to back this project, there will be NO actual product send to you. However, a 50% Discount Coupon Code will be added to your account once the transaction is completed.
Note: Estimated Retail Price for this kit is RM25.00, with a 5% variation.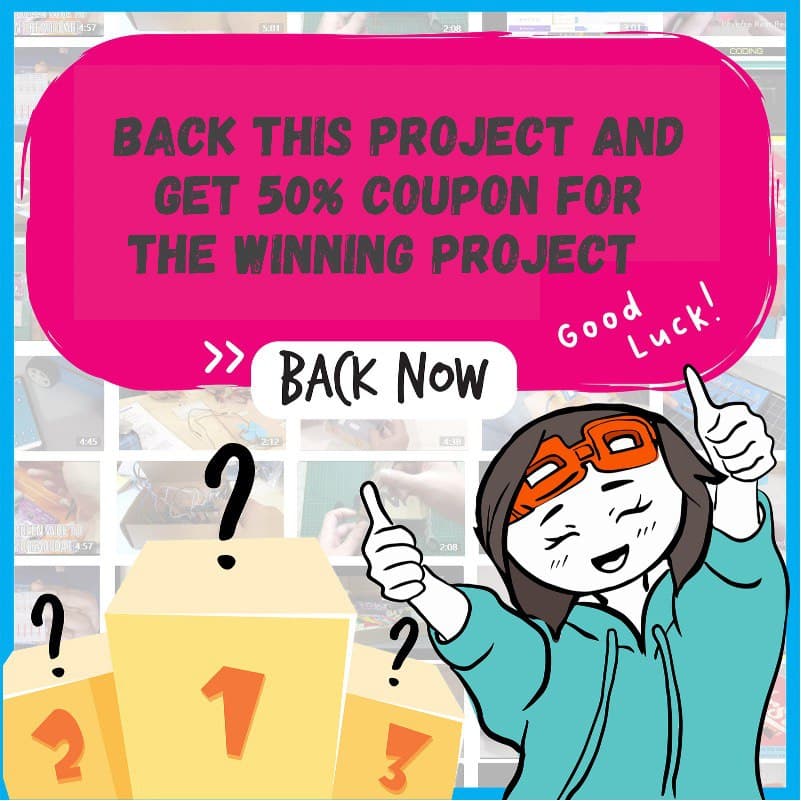 ---
Constantly Terrified About Break-Ins? Worry No More!

Introducing packed do-it-yourself (DIY) Burglar Alarm System with PIR Sensor. The kits are specially designed for kids age 7 to 12.
(DIY) Burglar Alarm System with PIR Sensor

Take a closer look at what's inside the box and how easy it is to get started with the Do It Yourself (DIY) Burglar Alarm System with PIR Sensor.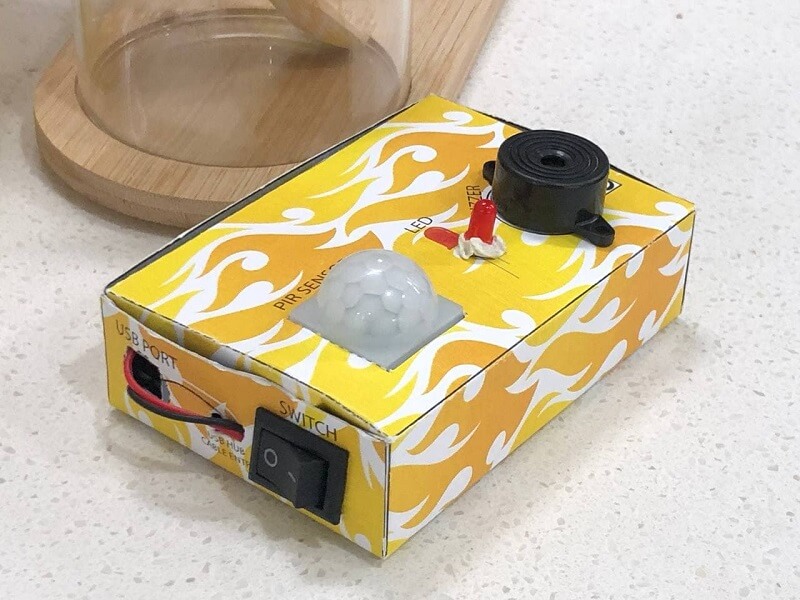 No Soldering nor Hot Glue Gun is needed!

All components and parts come with pre-soldered wires; no extra soldering is needed to construct the project. To stick parts onto the box, the kit also includes sufficient double-sided tapes and plasticine.

The kit comes with screwless terminal blocks and the components are installed with Dupont male/female connector which is compatible with Dupont wires. You just need to press and fit the wires between the components to complete the circuit.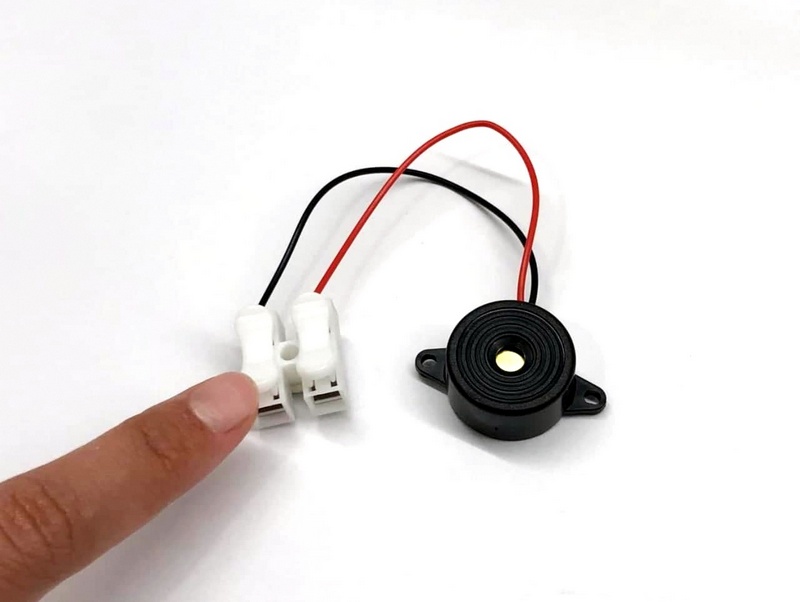 The Box is Part of the Project!

The box itself is not only the container of the components. The graphic on the box shows the location to mount the components and there are pre-cut holes for the switch and wiring too!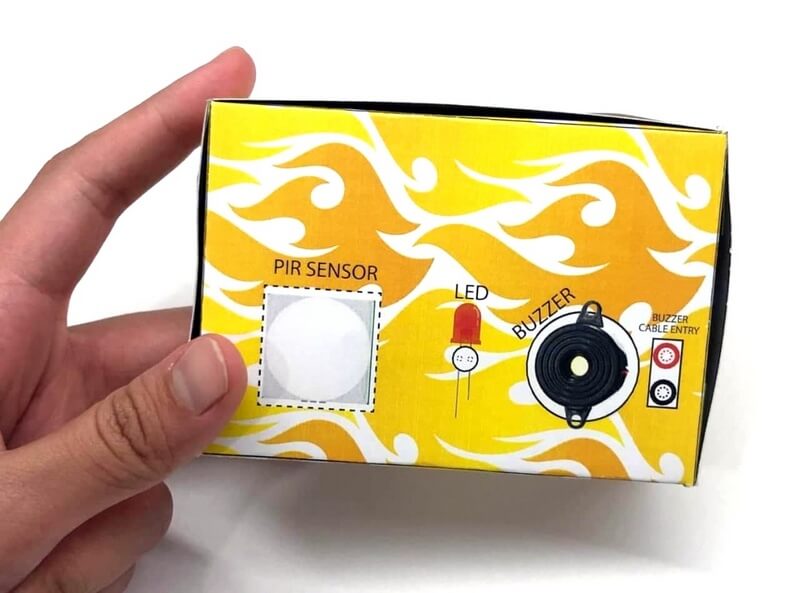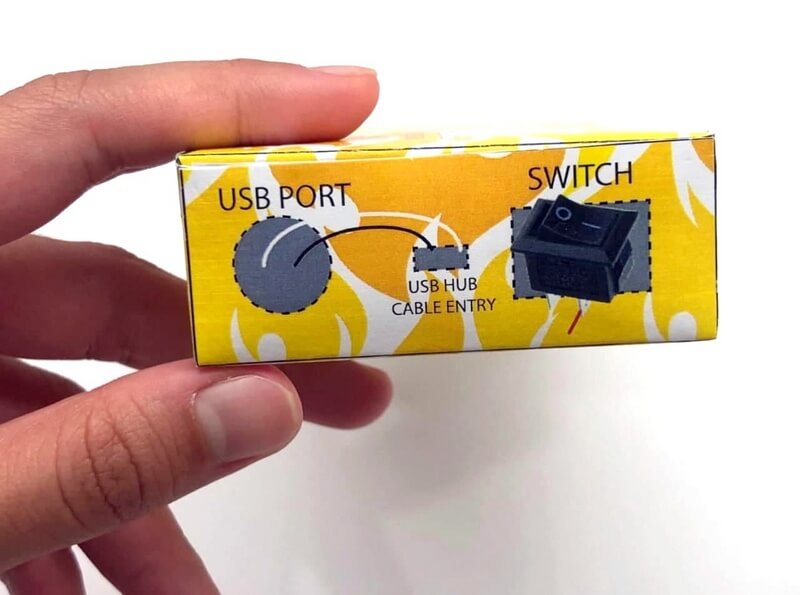 Did I mention the wiring diagram is printed inside the box? Yes! The wiring diagram is printed inside the box. Different colors of wires are used for each connection between components and is shown inside the box. This eases the wiring connection.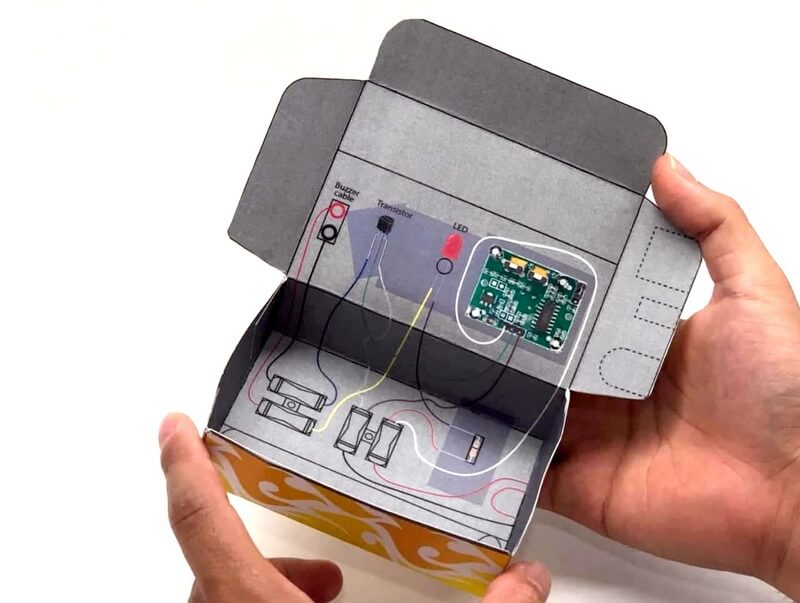 No Programming or Computer is needed!
The most exciting part about this kit is NO programming and computer is needed. The kit depends on the Passive Infrared Sensor (PIR) sensor module to detect heat energy in the surrounding environment. For example, if the person enters the room, the sensor will engage.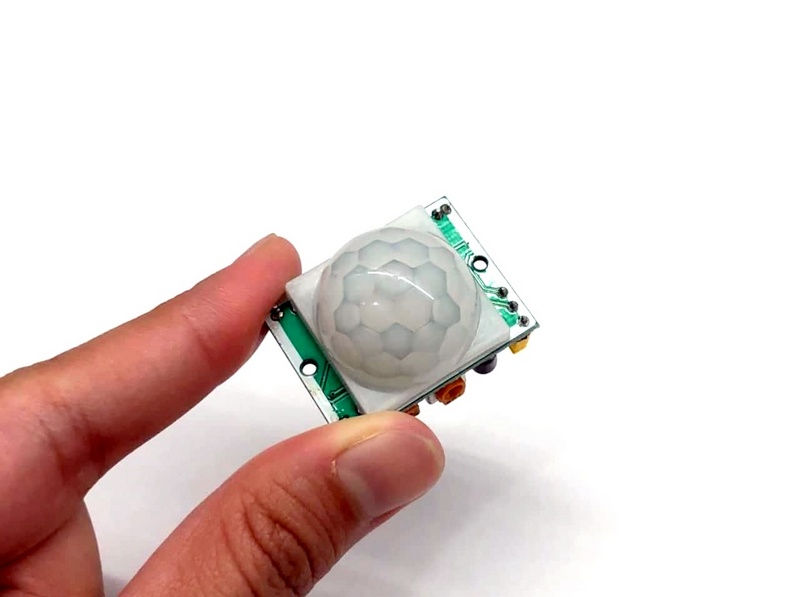 Features:
NO Hot Soldering Gun nor Hot Glue Gun is needed to complete the project!
NO Screwdriver to connect components or wires! Quick connectors are included.
Everything you need in one box – The box is part of the project!
NO programming is required.
Comes with a diagram and a simple instruction manual.
Interact with the outer world with the kit!
Packing List:
1 x Resistor 330 Ohm
1 x Buzzer DC 3-24V
1 x Red LED 5mm
1 x Transistor BC547
1 x PIR Sensor Module (HC-SR501)
2 x CH2 Quick Wiring Connector
1 x 2-pin Rocker Switch
1 x 18650 Battery Holder
1 x 3.7V 2000mAh Li-ion battery
9 x 10cm wires
1 x Plasticine & Double-sided tape
Documents / Resources:
Total Reviews (8)
5

87.5%

4

0%

3

0%

2

0%

1

12.5%