Good news! All BIQU-B1 3D printers are uniquely packed. The printers are partially assembled, you can now assemble them more easily and less time-consuming. Check out the instruction manual for further details.
NOTE: 25 March 2021 onward only Elegant Black colour available, the manufacturer has stopped to produce Noble Purple colour variant.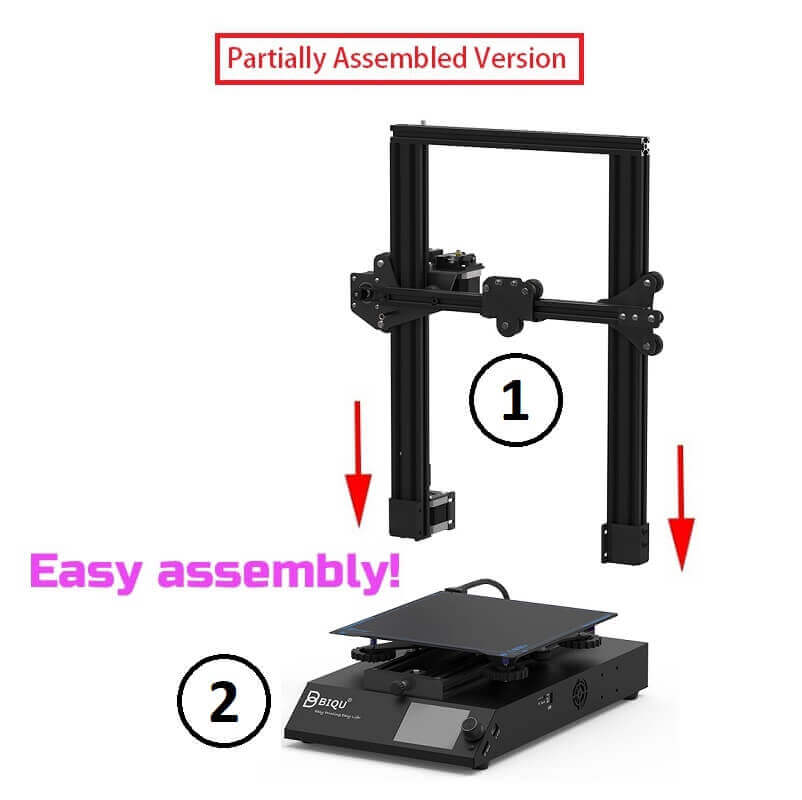 Note:
Please take note if the user would like to replace the mainboard, adapter board, and USB Type-C cable:
The mainboard wiring has to align with the line of the heating rod and make sure the line sequence is correct.
Please follow the provided wiring diagram for the adapter board connection.
Only the provided USB Type-C cable by BIQU can be used, other cables are not compatible.
Worried about the difficulty in setting up the printer? Check out this video demonstrating how you can set it up easily without the need of a 3D expert:
Or you can check out this product video by BIQU:
New to 3D Printing but not sure where to start? 
You can start by being a part of our 3D Printing Community!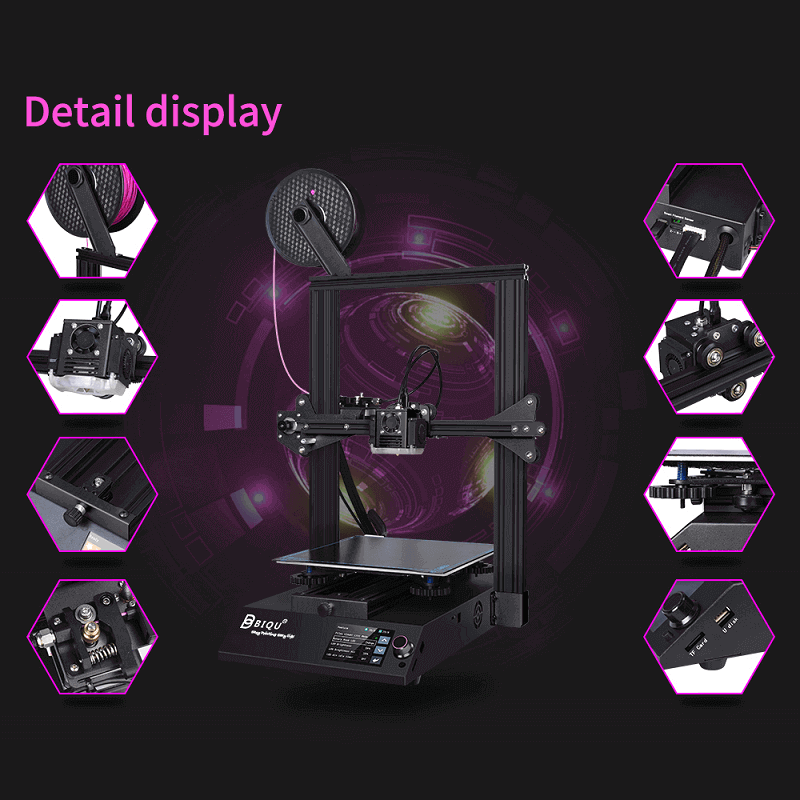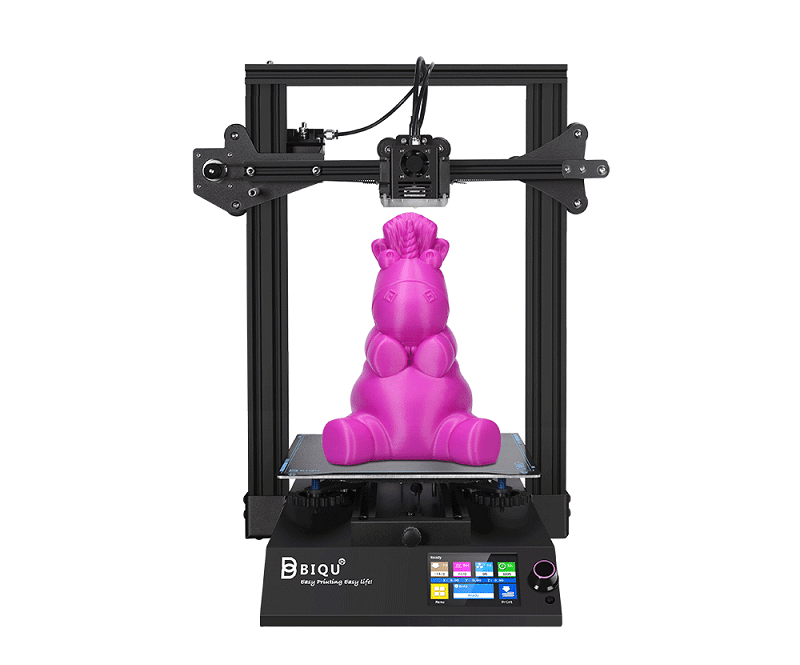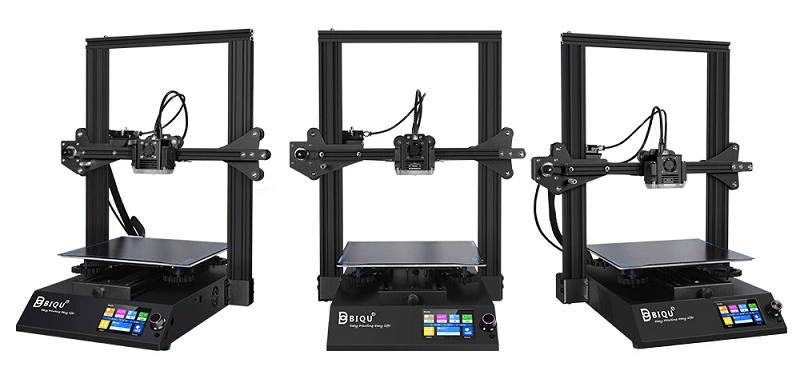 Resources: