Description
Summer Artillery3D Fan Festival, collect your coupon here for an extra 15% OFF until 22 August 2022.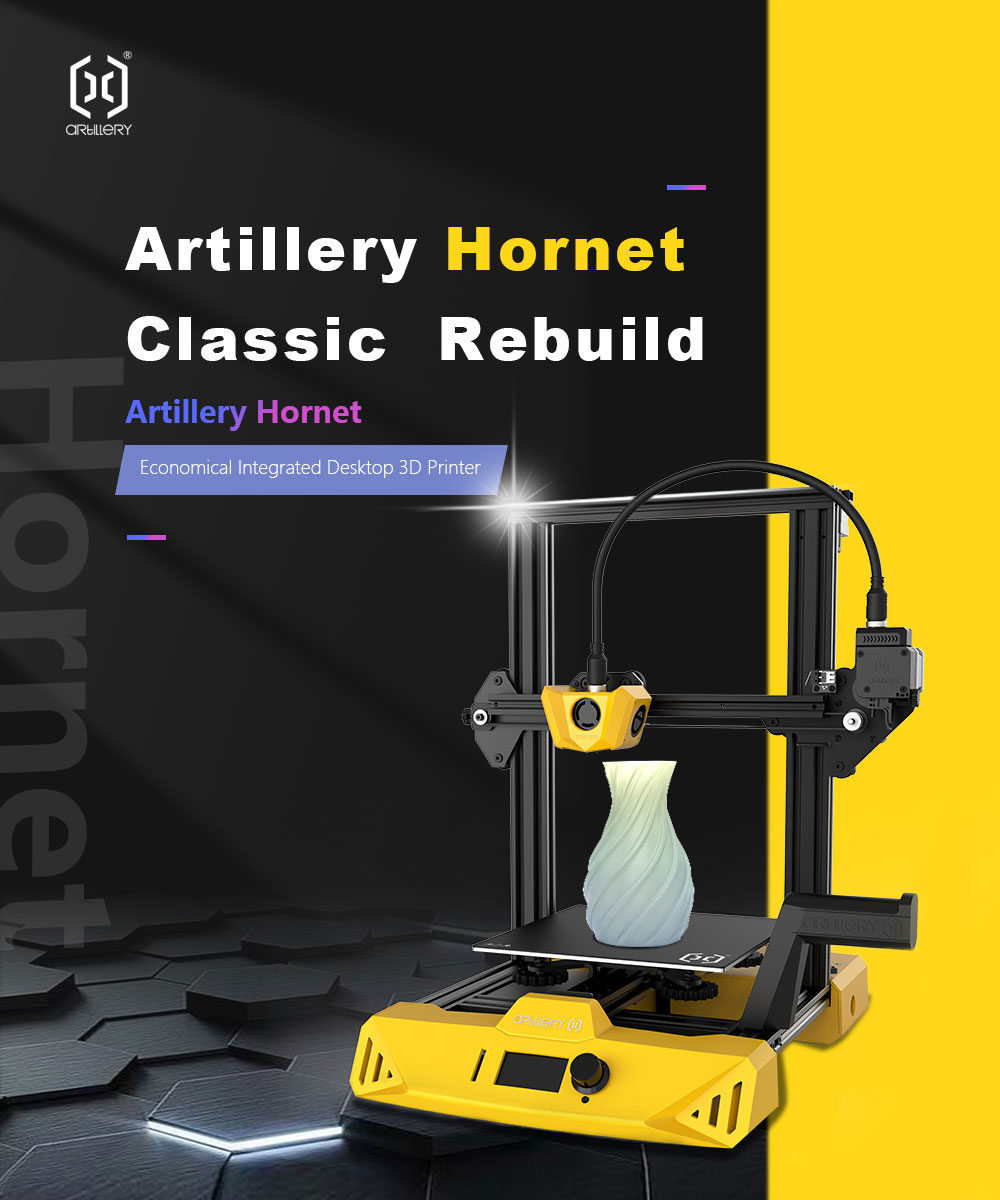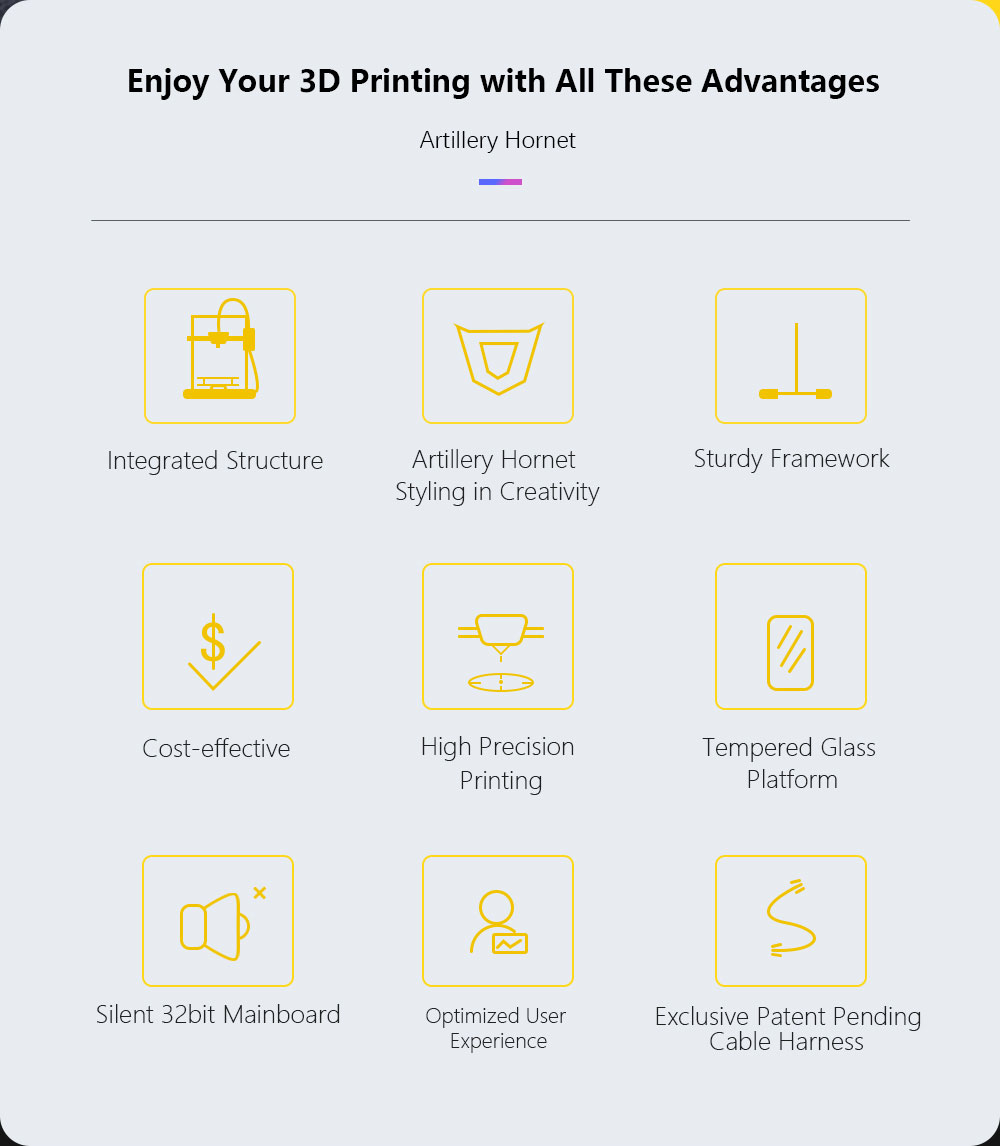 Check out this Artillery Hornet review from ModBot.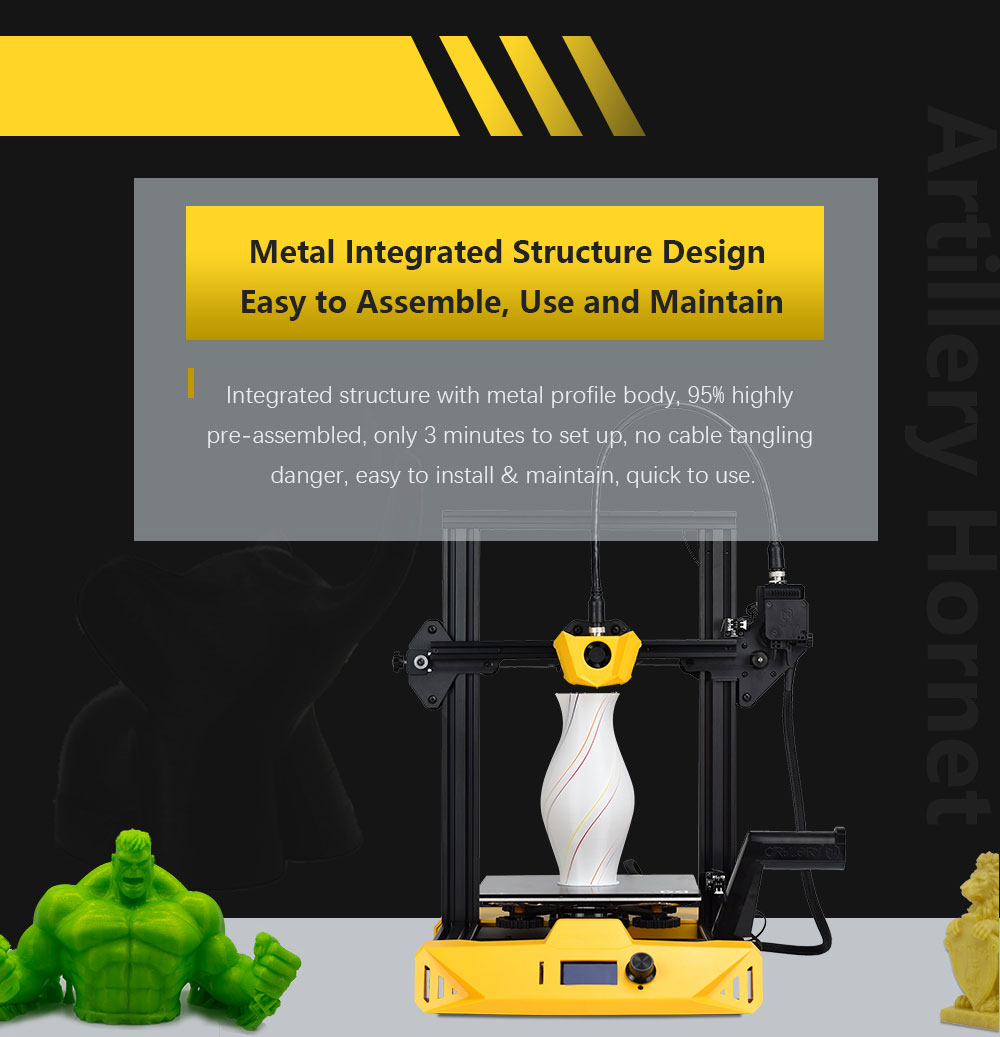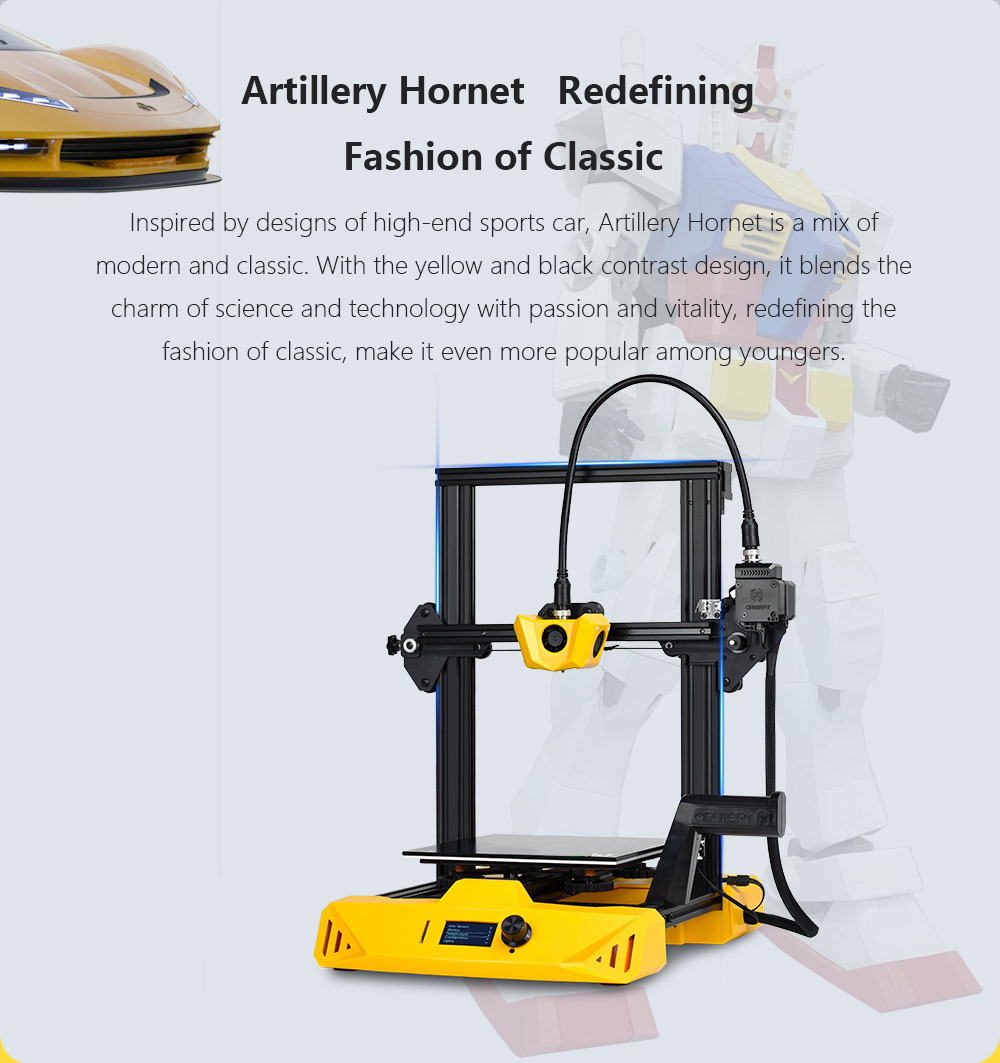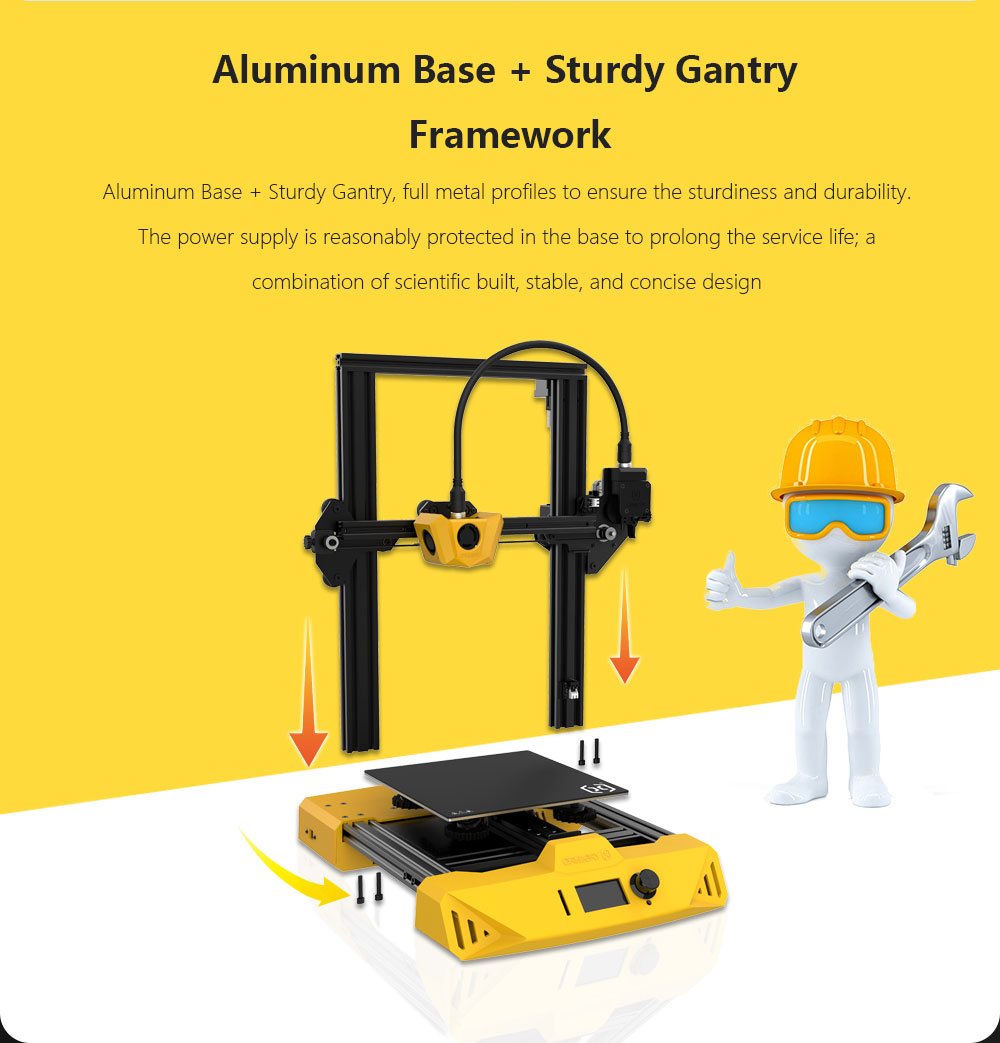 Check out this unboxing and assembling video.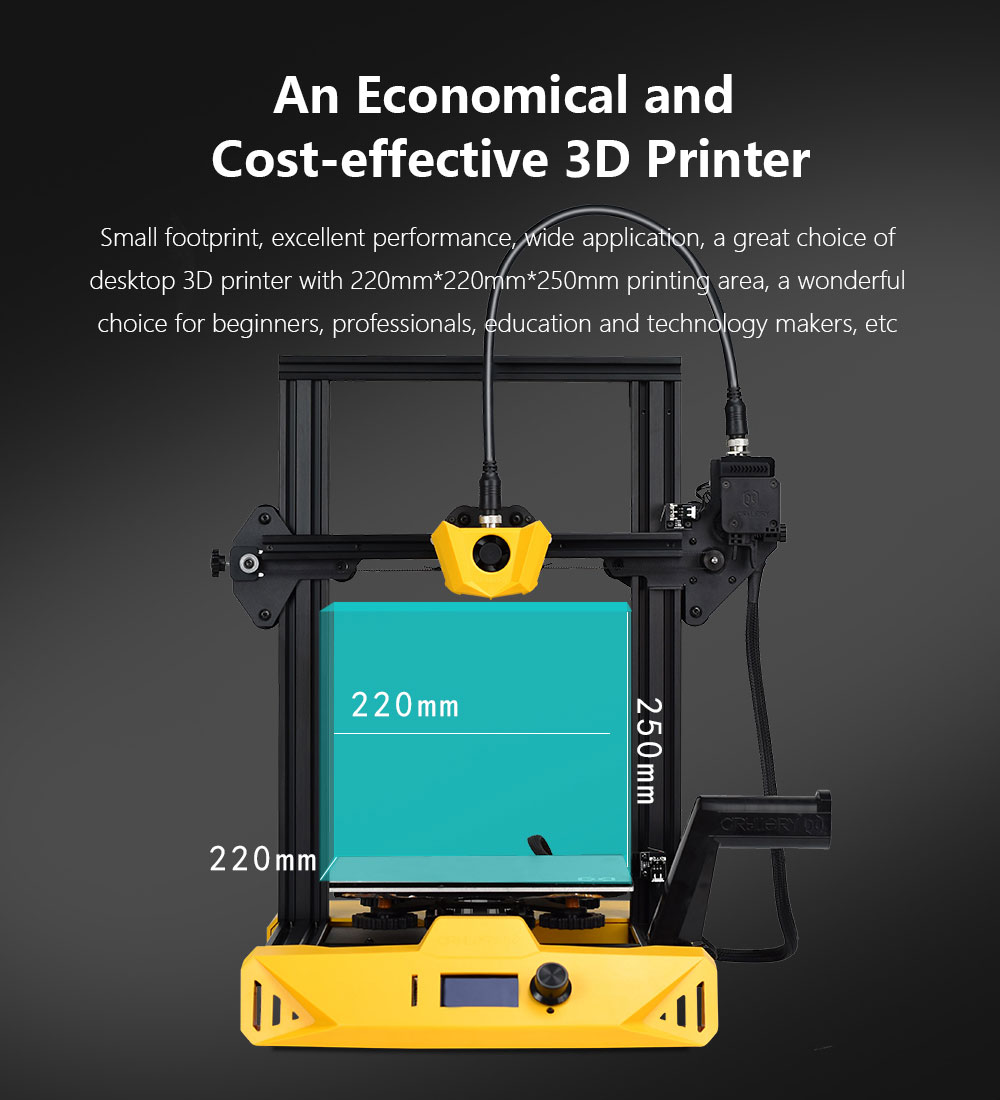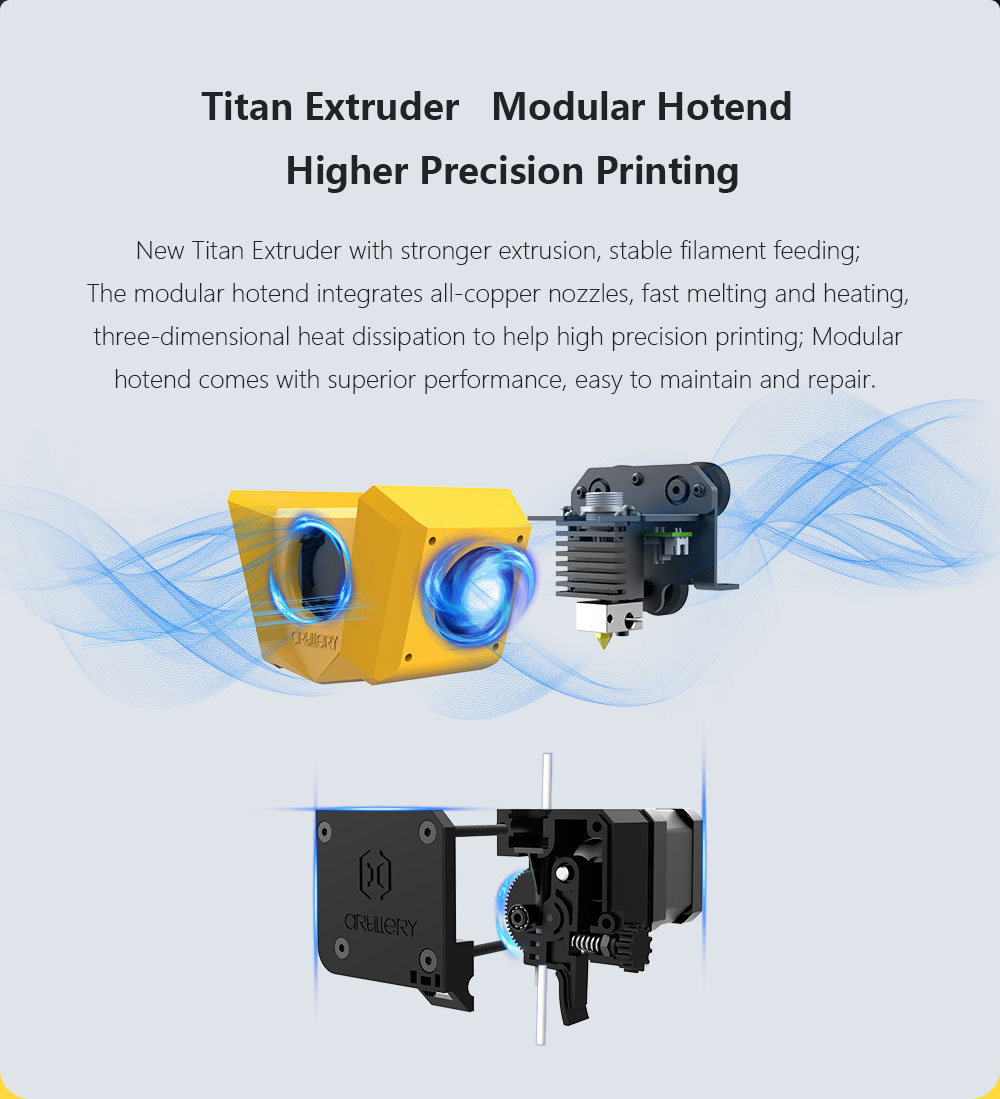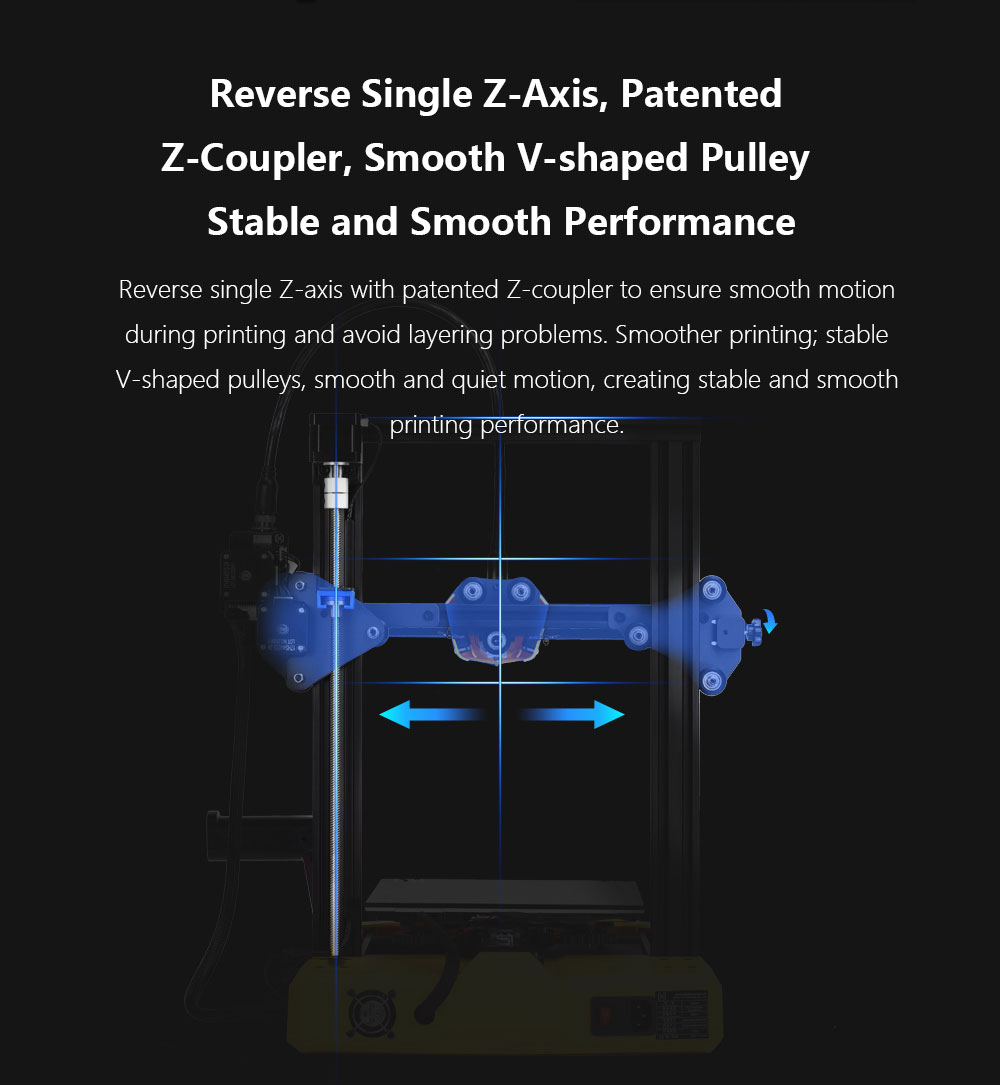 Check out Awesome 3D Printing TimeLapses - Artillery Hornet 3D Printer Review by WildRoseBuilds.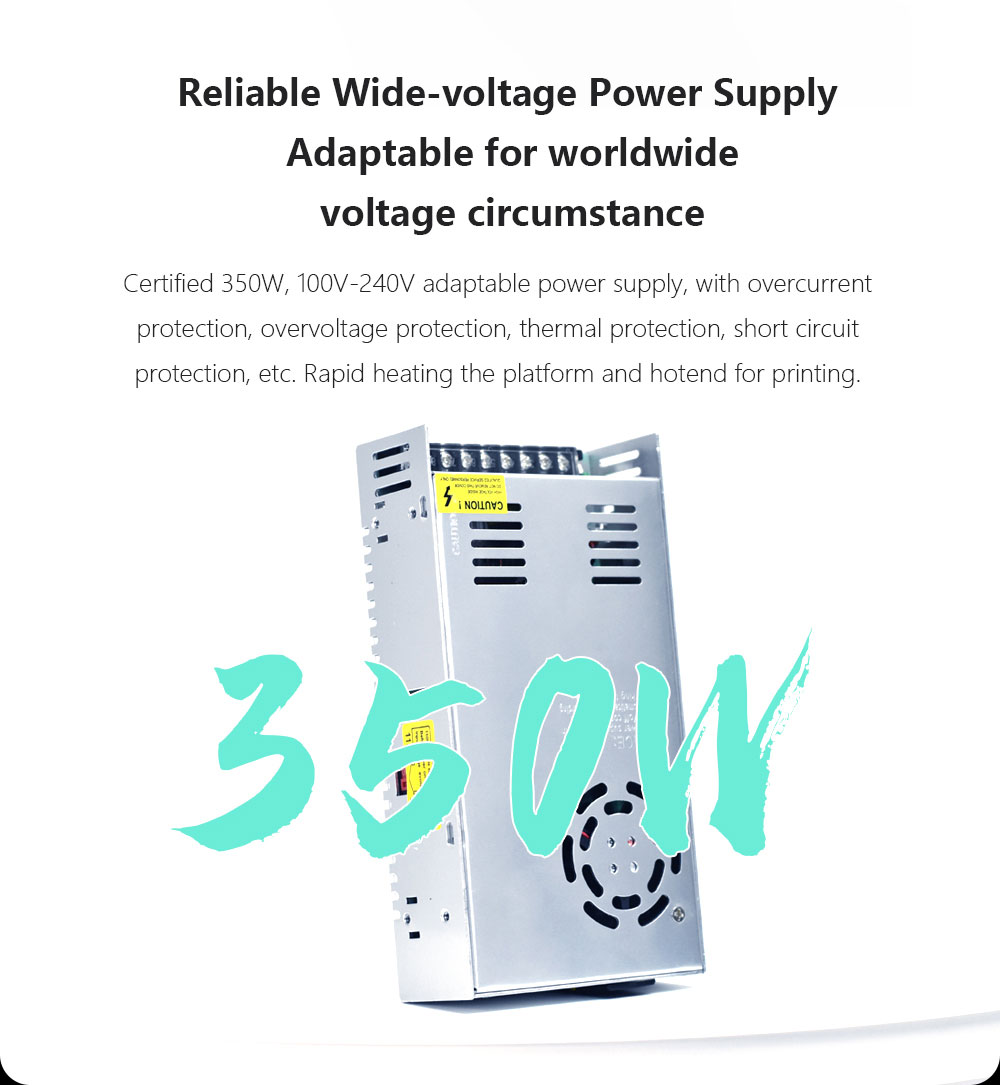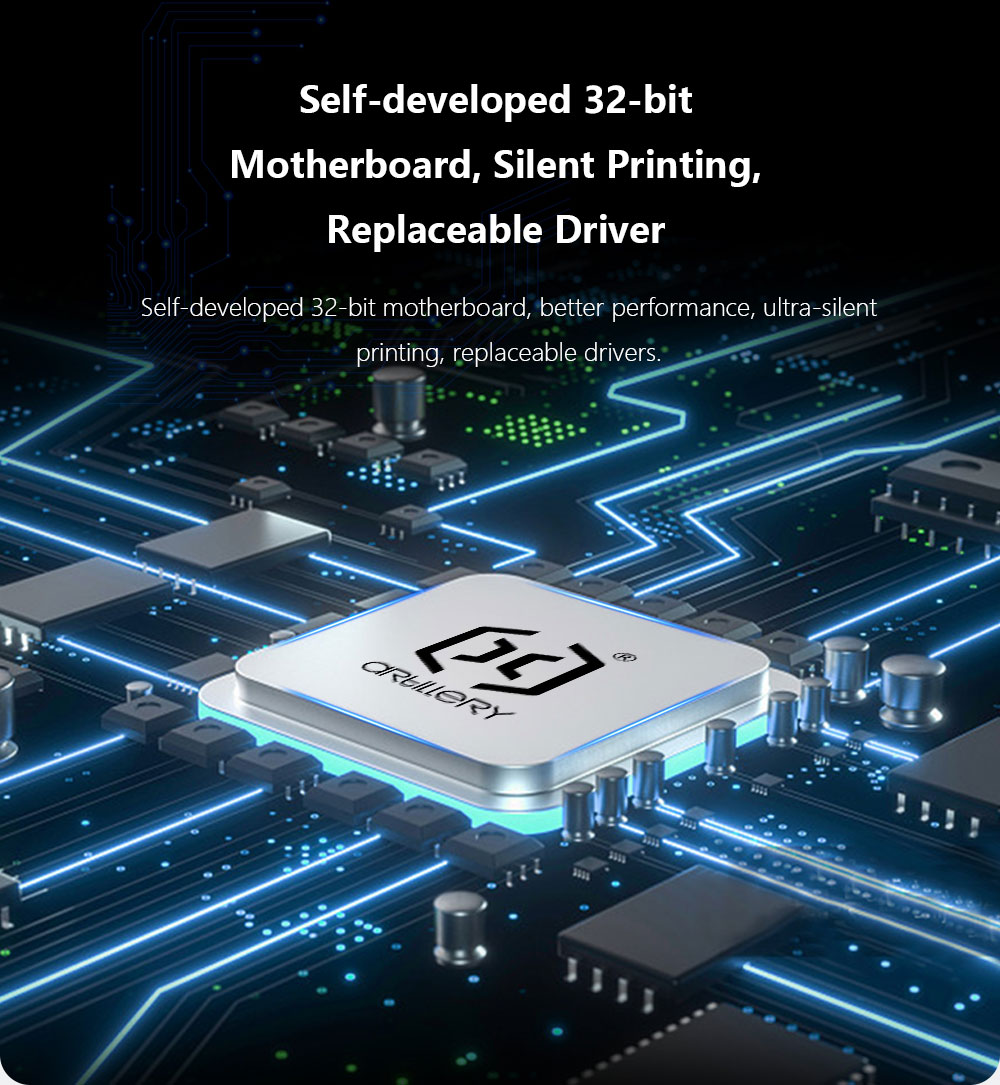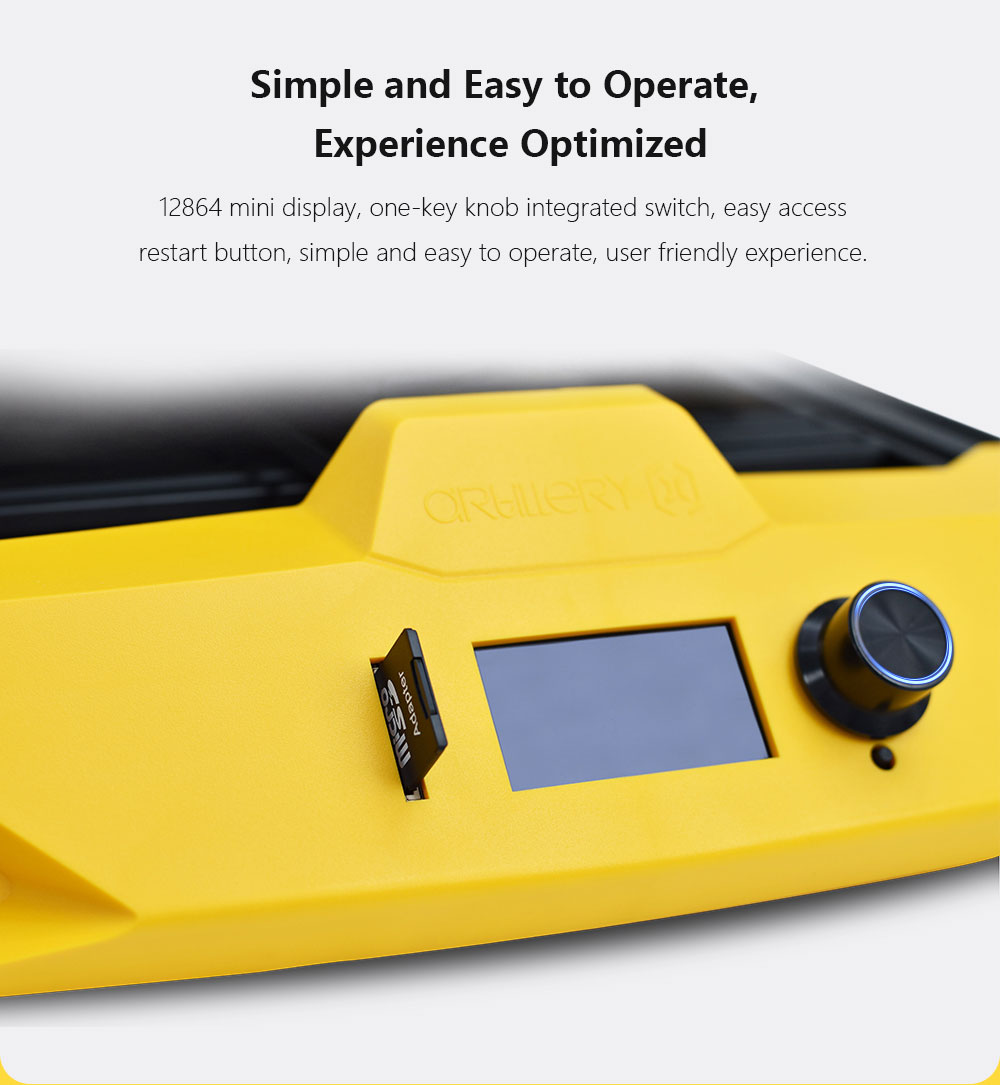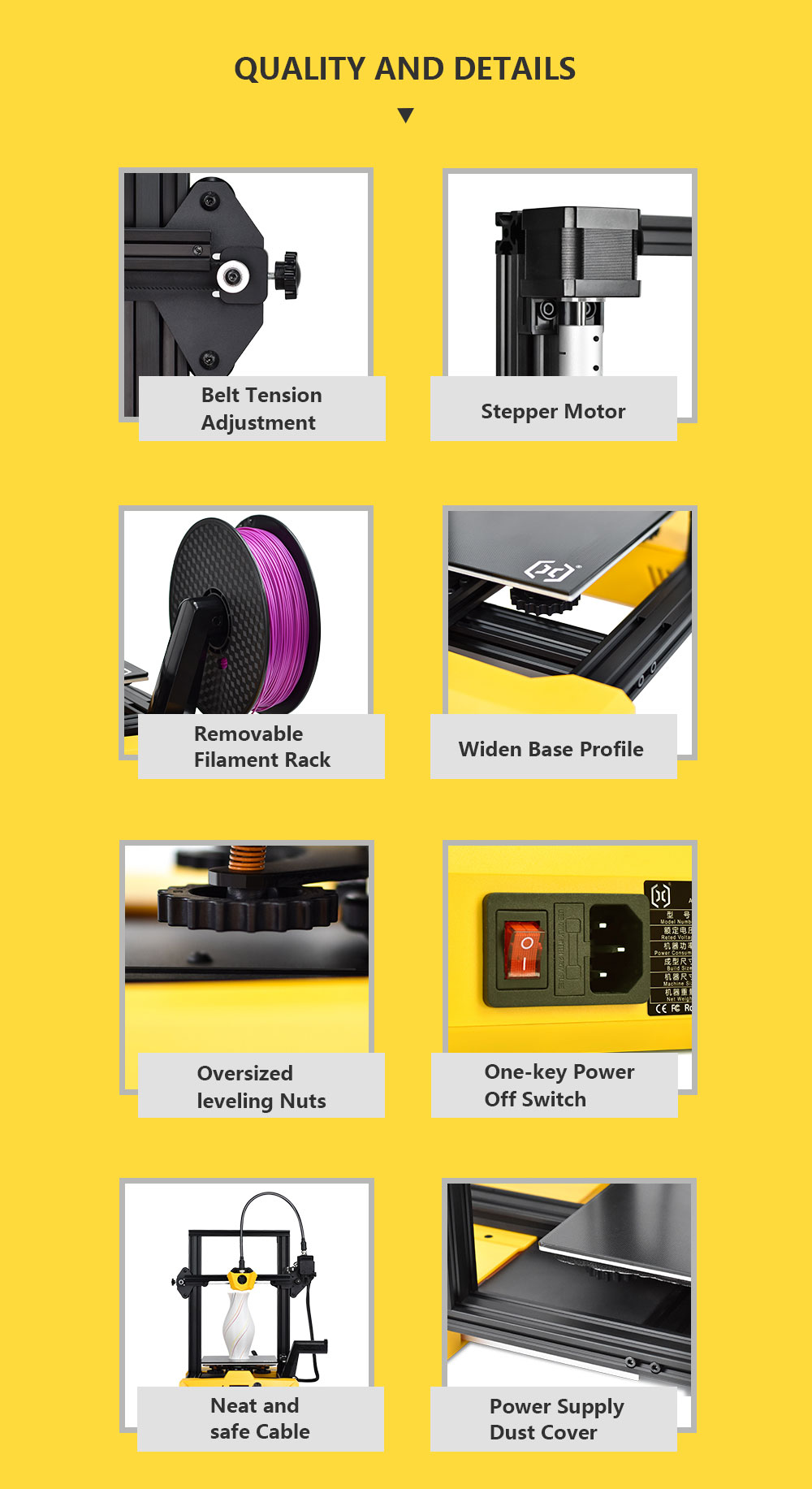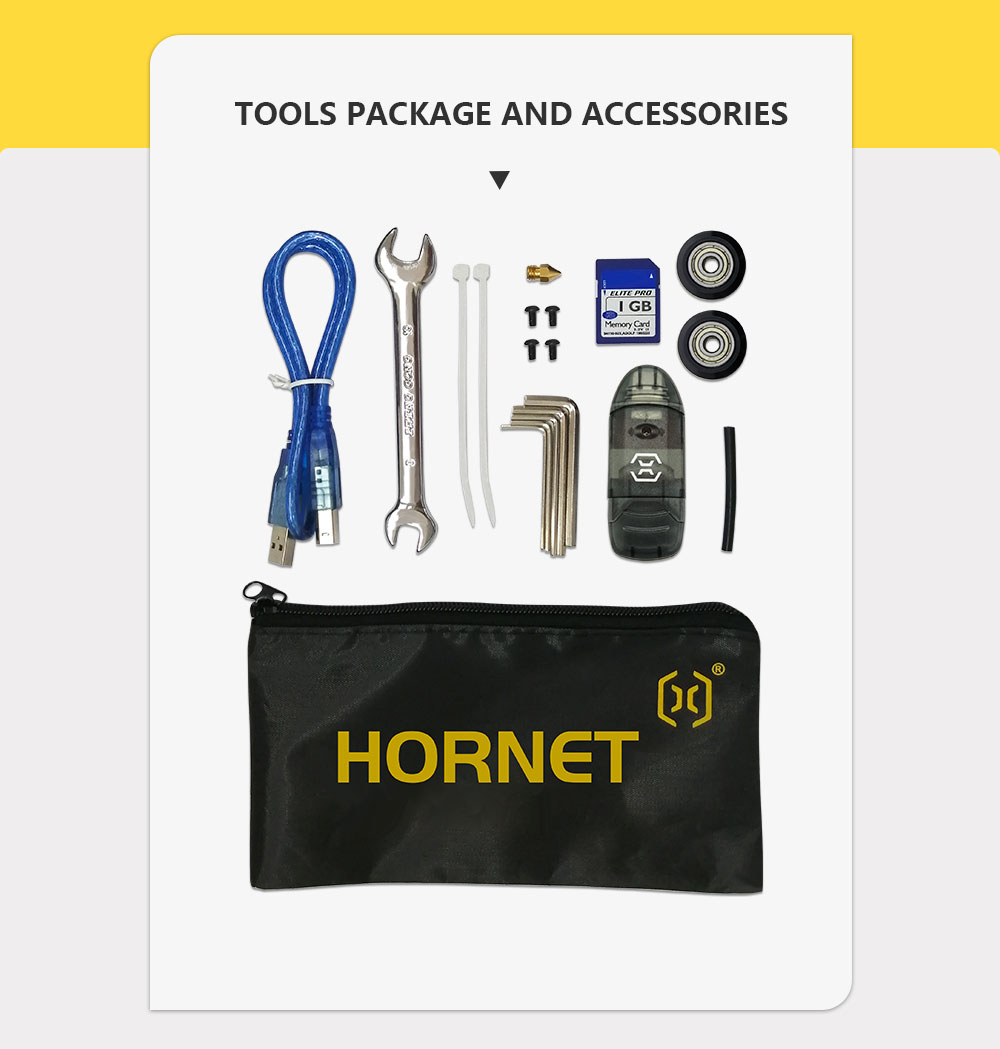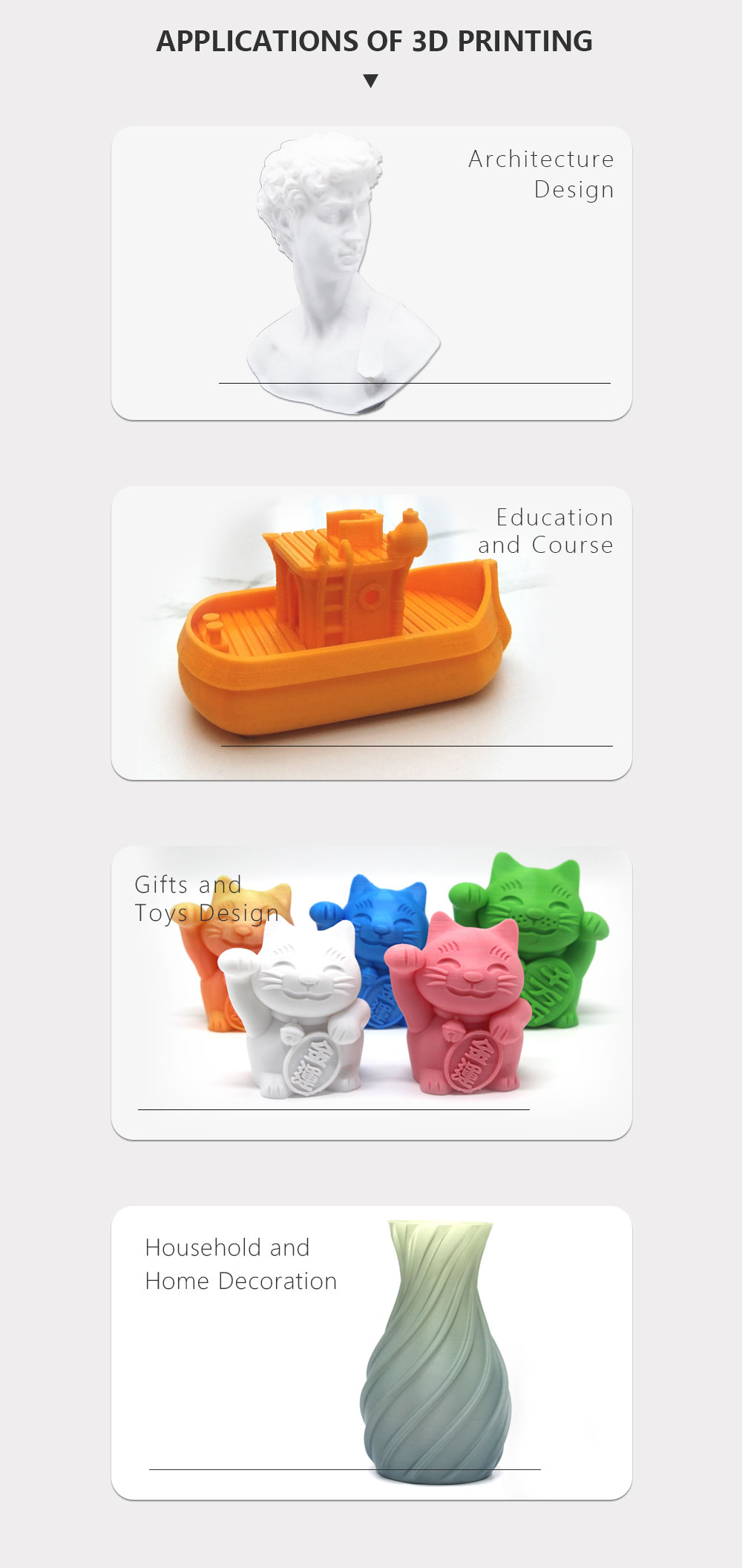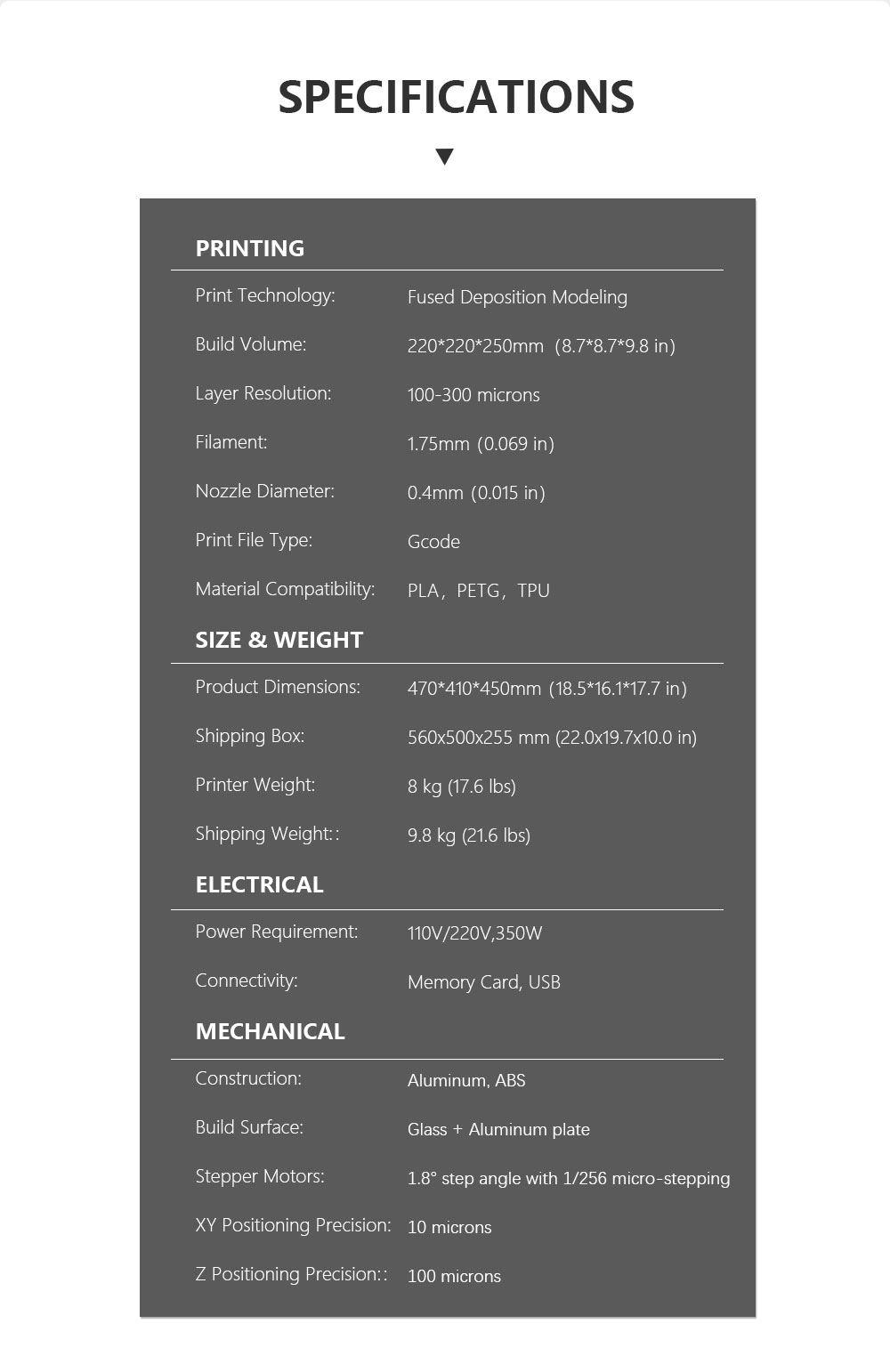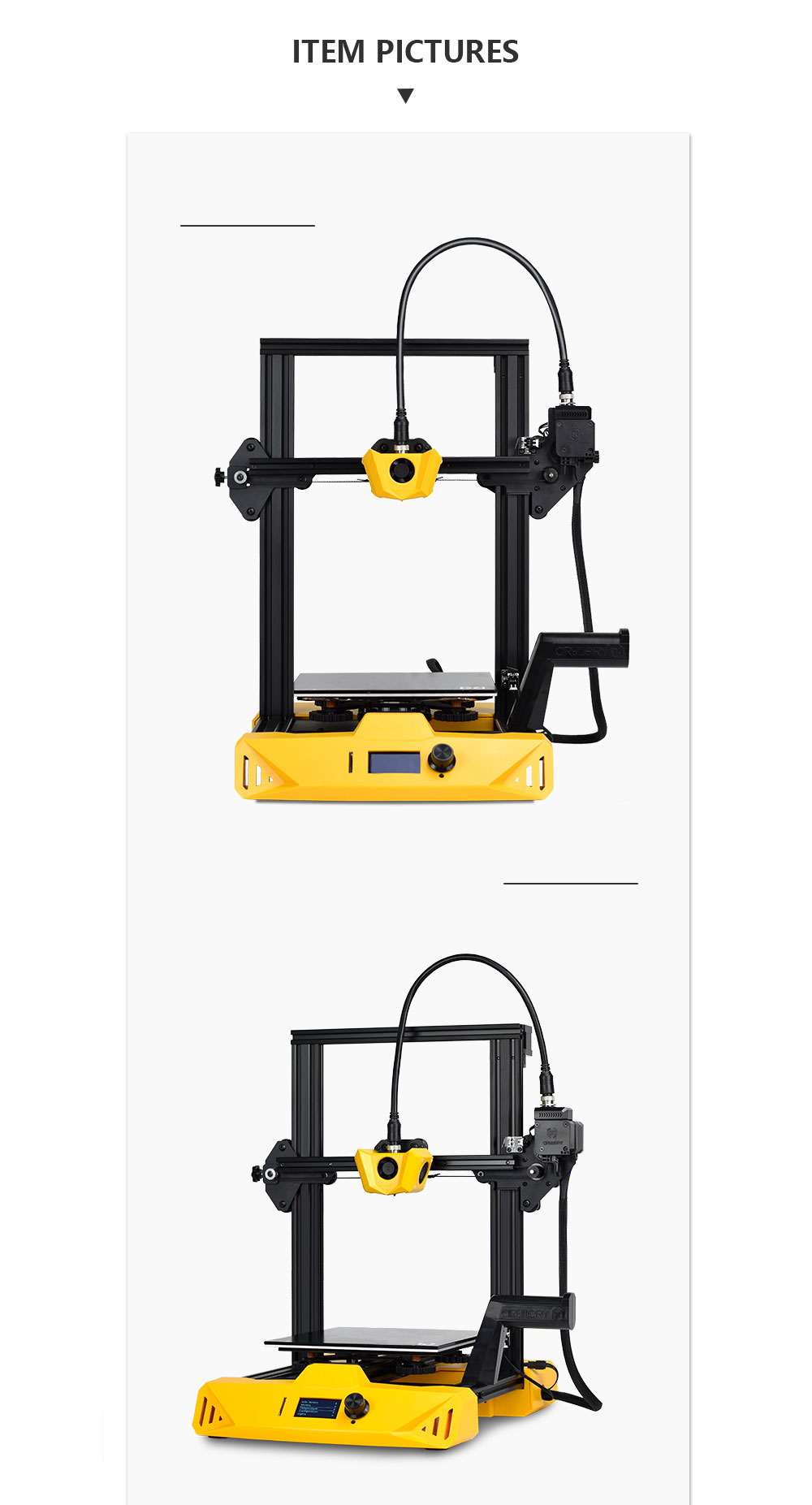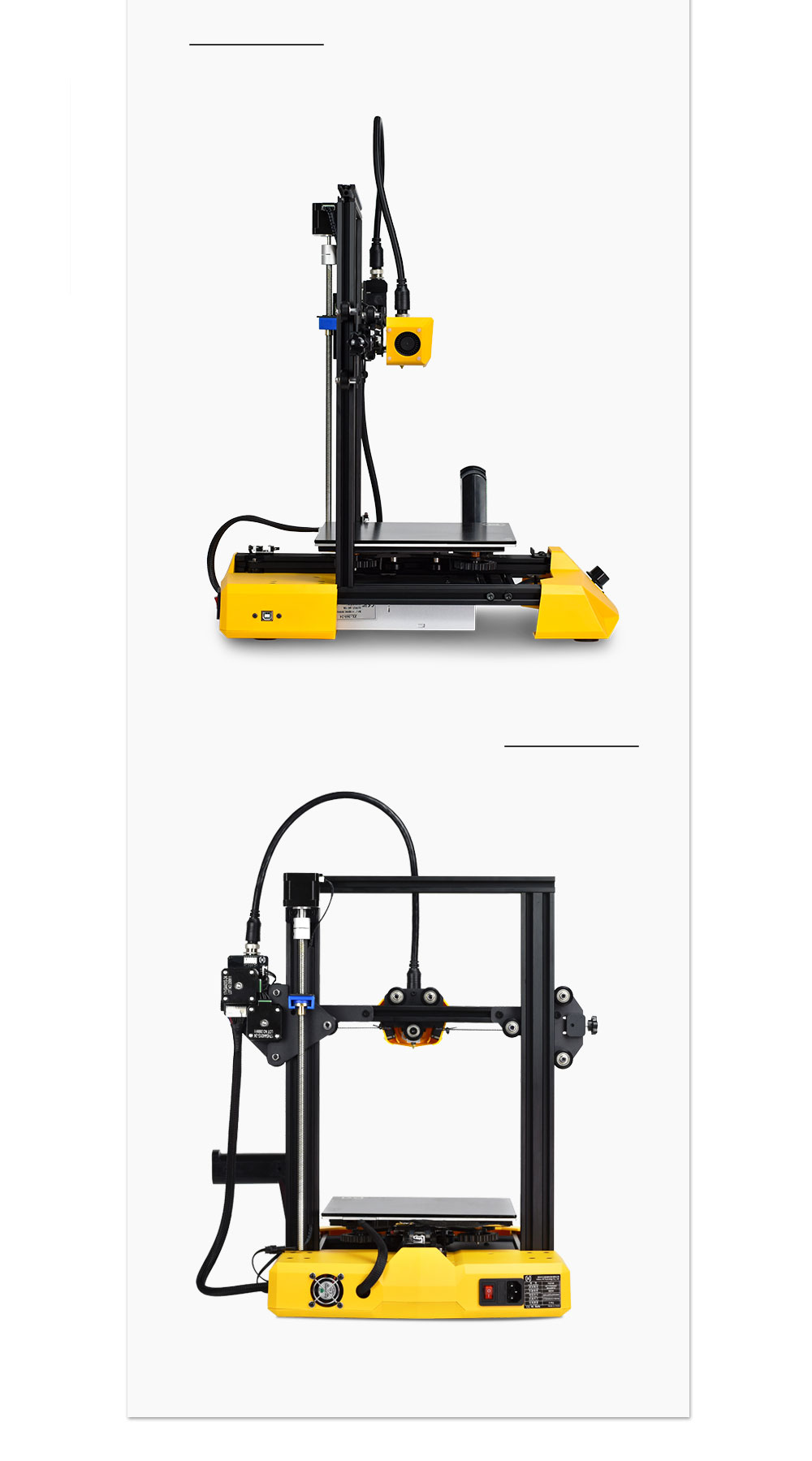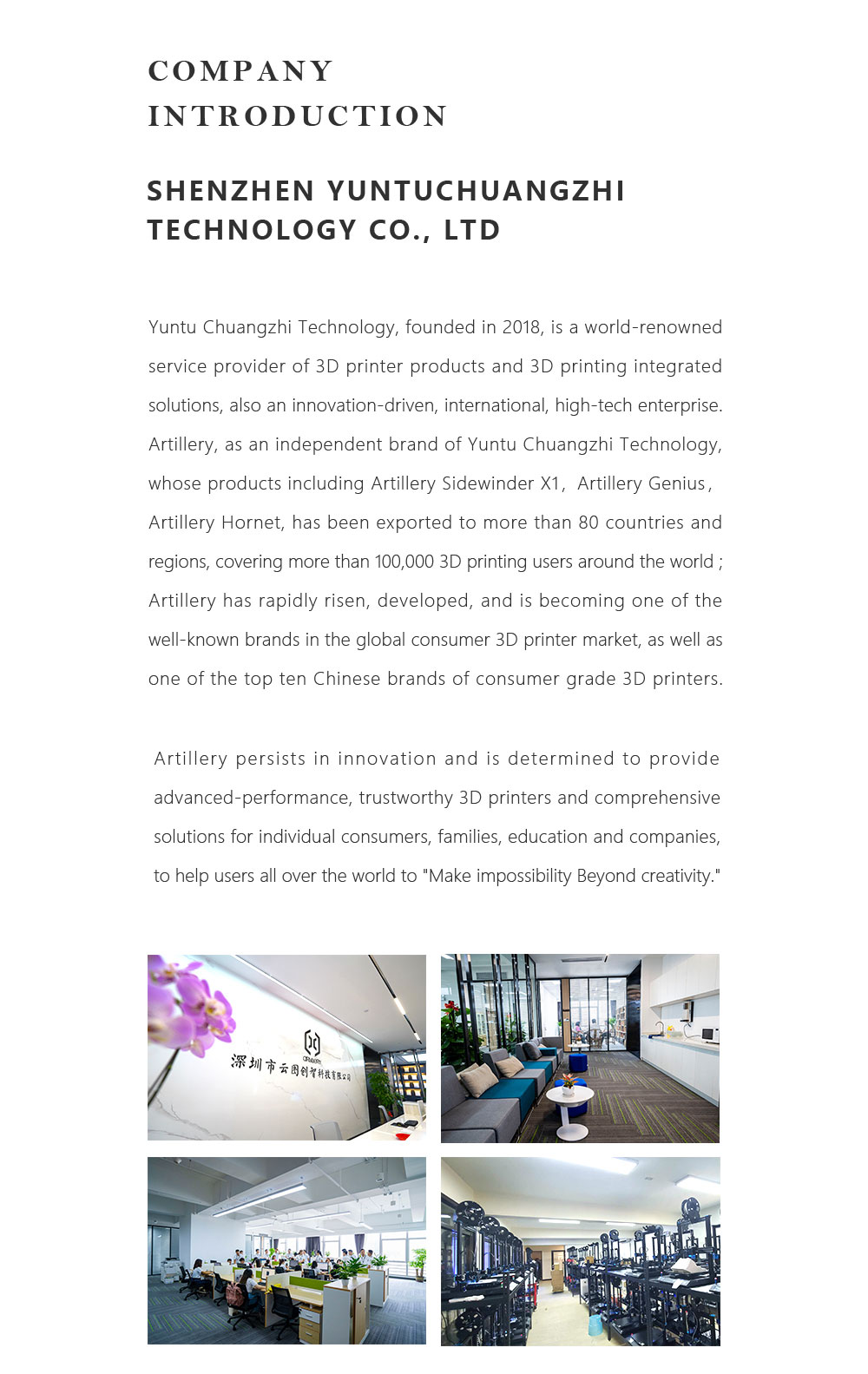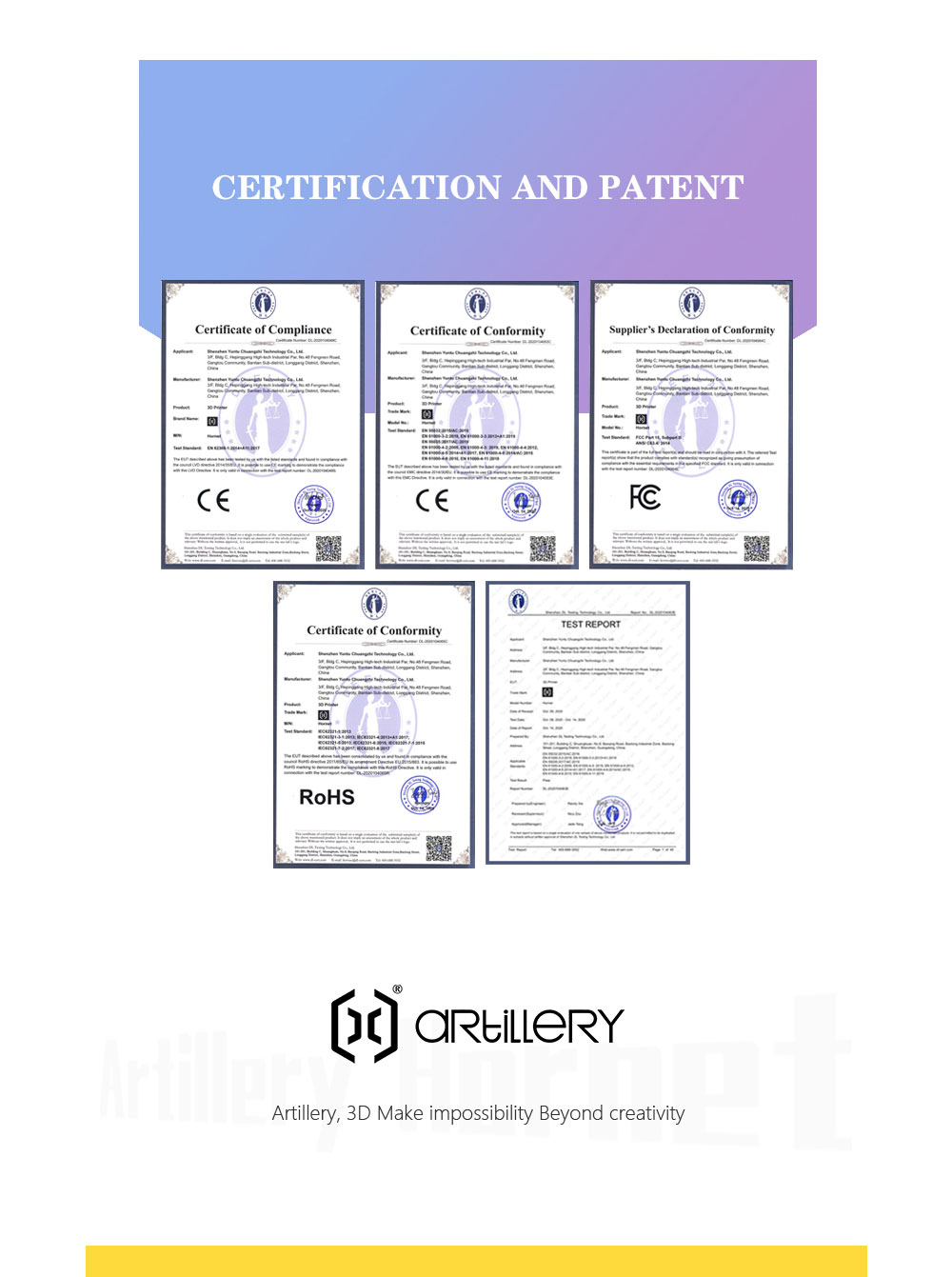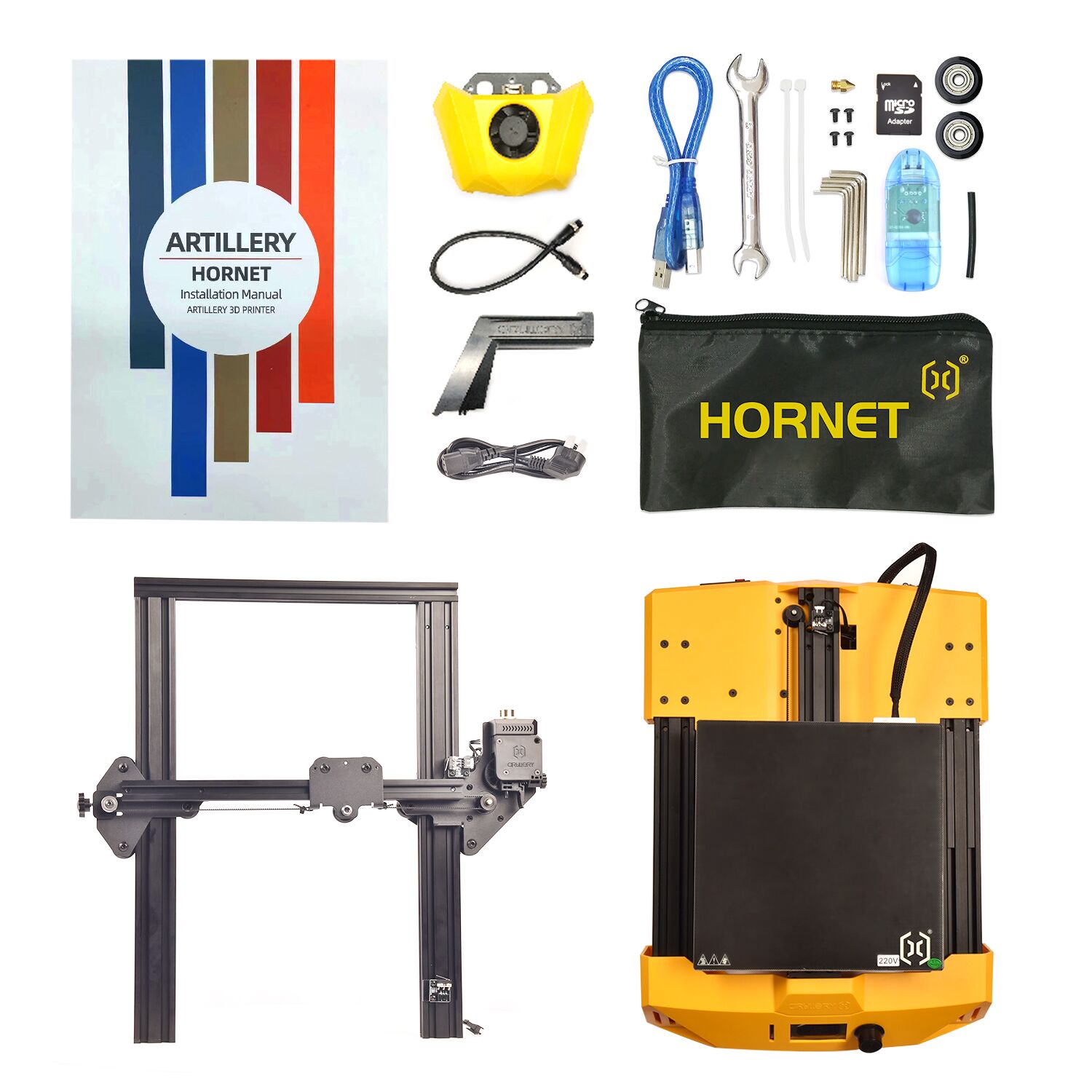 New to 3D Printing but not sure where to start? 
You can start by being a part of our 3D Printing Community!

Reviews (6)
Total Reviews (6)
5

83.33%

4

16.67%

3

0%

2

0%

1

0%